At our family owned and operated pawn shop since 1978, we have built our reputation on personalized services and our extensive jewelry selection in a variety of price ranges. We strive to set ourselves apart from other pawn shops by offering real money for your personal items. Fair and reasonable offers are how we do business. At R & J Jewelry & Loan we will buy your items or give you a cash loan to get you through the rough times.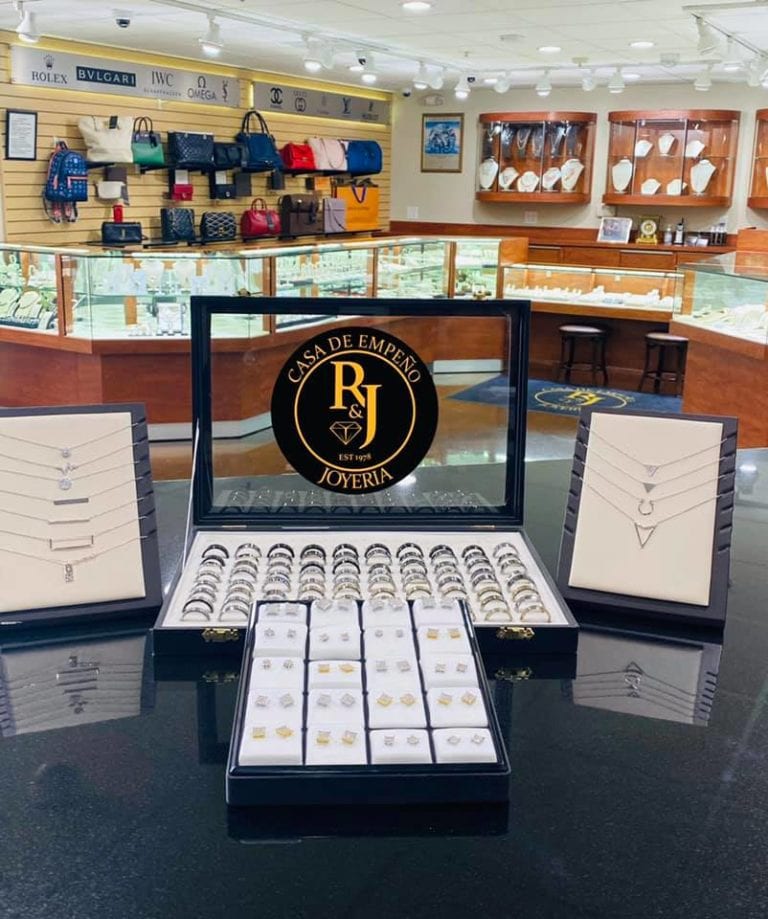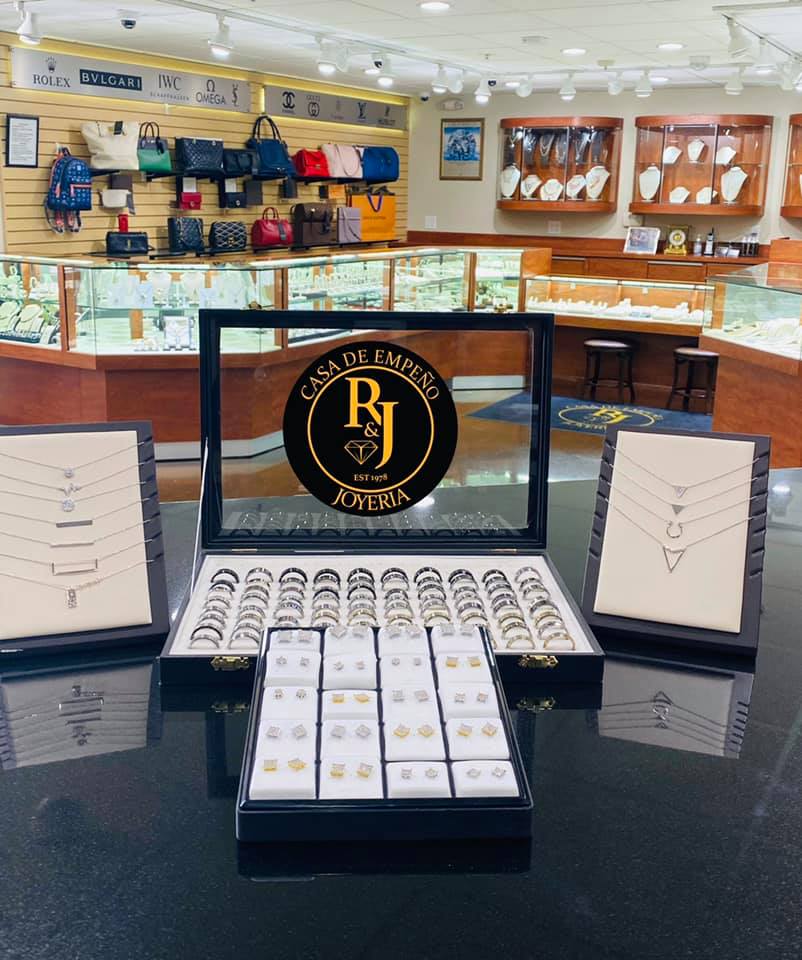 It can happen to anyone. An unexpected expense or sudden job loss can leave you scrambling for cash to pay your monthly bills. If you're short on money and need a low interest loan now to cover your expenses, R & J Jewelry & Loan is here to help you.
Behind on bills or rent? Let us help you! If you have any questions or concerns, please call us a call or visit us at our convenient location at King and Story Road in the Mi Pueblo Plaza shopping center in San Jose, CA.
We'll lend you a helping hand when no one else can. (408) 770-9774
Our professional staff is continuously trained and experts in their field. They are at your service to offer you comprehensive and detailed advice at any time.
Our professional team is happy to help you.
Angel Manzano
Janis Schneider
We Buy Pre-Owned Watches. Don't sell your watch, bring it to our pawn shop and give us a chance to make you a fair offer. We are proud of our extensive watch knowledge and put it to use in making sure you get paid the most for your Rolex or other fine watches. Call us now.
We buy Diamonds. Premium paid for GIA and EGL Certified Stones. Paying top dollar for 1ct. and larger. Let our GIA Trained Gemologist properly evaluate your diamond to make sure you are getting a fair offer. Call us today.
We are currently buying gold in any form or condition, including coins and jewelry. Fair market prices paid, no games. Bring your gold to our pawn shop in San Jose, CA and get instant cash on the spot.