We Buy Gold, Silver, and Precious Metals
in San Jose, CA

R & J JEWELRY & LOAN

We Buy & Pawn Gold and Silver
Here at R & J Jewelry & Loan, we pay cash for various products. Gold, diamonds, jewelry – you name it, we can help. When you come to our pawn shop in San Jose, CA, you can be sure you're dealing with EXPERIENCED and reliable professionals. Trade your unwanted items at our pawn shop.
We will buy, sell and trade all types of items like Jewelry, Gold, and Luxury Accessories.
Gold Buyers San Jose & Loan pays cash for a wide range of items. We buy Gold Bullion in San Jose, diamonds, and jewelry, and the pawnshop accepts unwanted things. We will purchase, sell, and exchange goods. We are the leading Gold Coin Buyers in San Jose, CA to buy your scrap gold.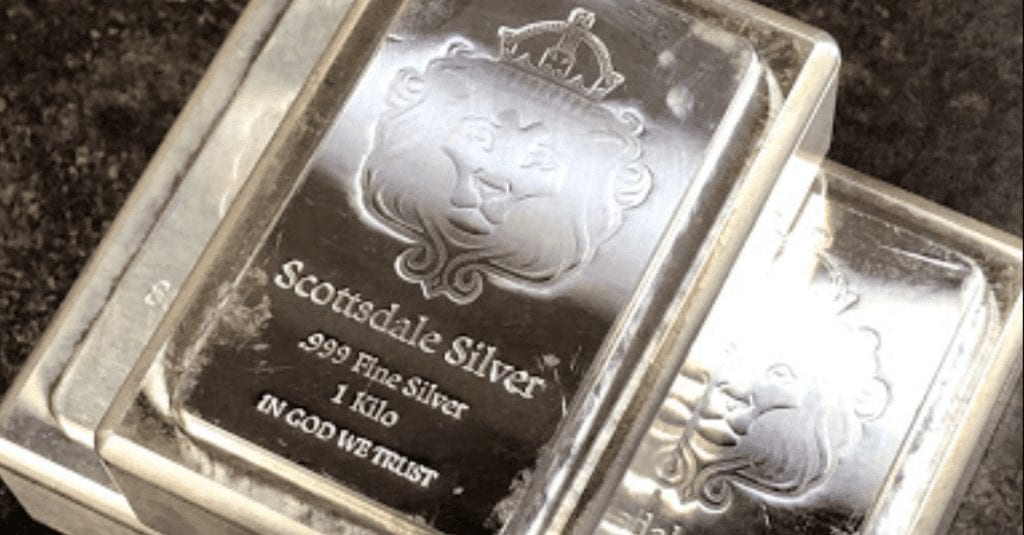 INSTANT OFFER ON GOLD & SILVER
We buy, sell, and loan on a variety of items, from scrap gold to fine jewelry and everything in between. No matter what your needs may be, our goal is to provide you with the best value for your items in a manner that is courteous, fair, and professional. 
We are currently buying gold in any form or condition, including coins and jewelry. Fair market prices paid, no games. Bring your gold to our pawn shop in San Jose, CA and get instant cash on the spot.
We provide free consultations for the value of your precious metals.
We will buy or loan on all amounts of gold or silver bullion. If you have 1 ounce or 10,000 ounces we are here to help. 
We aren't currently accepting palladium, rhodium, or platinum. For large amounts, we will consult with you to help you find a place to liquidate your precious metals.  
Gold Coins, Gold Bullion, Silver Coins, Silver Bullion, Platinum Bullion, and all Precious Metals. 
Fair market prices paid, no games.
Our Focus is to help our local community meet their day to day cash needs through Collateral Pawn Loans. We offer a low-cost alternative for anyone who would like an immediate cash loan today. Your own valuables act as the collateral for your loan.
Jewelry underscores your personality. For this reason, we carry silver, gold, platinum and precious stones, so that we have the right piece for your individual taste. Special orders and custom designs are available for those looking for unique, one-of-a-kind pieces.
With a GIA trained gemologist with many years of experience, you can rest easy knowing you're receiving a fair, competitive offer when you're looking to sell jewelry. You can instantly exchange your diamonds and receive cash on the spot.
A timepiece is more than just an instrument for telling time, it says something about its owner without saying a word. We pay cash on almost any watch that is in good condition. Bring your watch in to sell or loan and let us make you a fair offer.