Buy & Sell Pre-Owned Jewelry in San Jose, CA

Here at R & J Jewelry & Loan, we pay cash for various products. Gold, diamonds, jewelry – you name it, we can help. When you come to our pawn shop in San Jose, CA, you can be sure you're dealing with EXPERIENCED and reliable professionals. Trade your unwanted items at our pawn shop.
We will buy, sell and trade all types of items like Jewelry, Gold, and Luxury Accessories.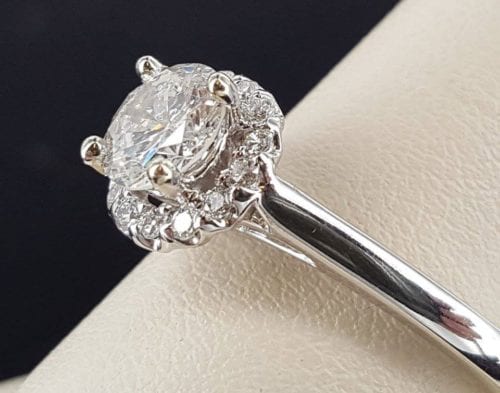 It can happen to anyone. An unexpected expense or sudden job loss can leave you scrambling for cash to pay your monthly bills. If you're short on money and need a low interest loan now to cover your expenses, R & J Jewelry & Loan is here to help you.
Our friendly associates will expertly appraise your item and give you a fair and honest price.
Fine watches such as Rolex, Cartier, Patek Philippe, Richard Mille, Audemars Piguet, IWC, and others. Contemporary name brand watches, especially sports models and chronographs, and more.
Designer handbags, purses, and accessories. Our customers love to buy and sell Louis Vuitton, Chanel, HERMÉS, Birkin, YSL, Yves Saint Laurent, Gucci, Dior, Givenchy.
We pay top dollar for 1-carat diamonds and larger and pay premium prices for GIA and EGL certified stones. With a GIA trained gemologist with many years of experience, you can rest easy knowing you're receiving a fair, competitive offer when you're looking to sell jewelry. 
Gold Coins, Gold Bullion, Silver Coins, Silver Bullion, Platinum Bullion, and all Precious Metals. 
We are currently buying gold in any form or condition. Fair market prices paid, no games.