Pawn Loans in San Jose, CA

SAN JOSE PAWN SHOP SERVICES
The process of obtaining a short-term pawn loan from R & J Jewelry & Loan pawn shop is simple, discreet and absolutely secure.
"Our focus is to help our local community meet their daily cash needs through Collateral Pawn Loans."
We offer a low cost alternative for anyone who would like an immediate cash loan today. Your own valuables act as the collateral for your loan. We are a licensed and bonded pawn shop, which means that when you do business with us, you get peace of mind in the process.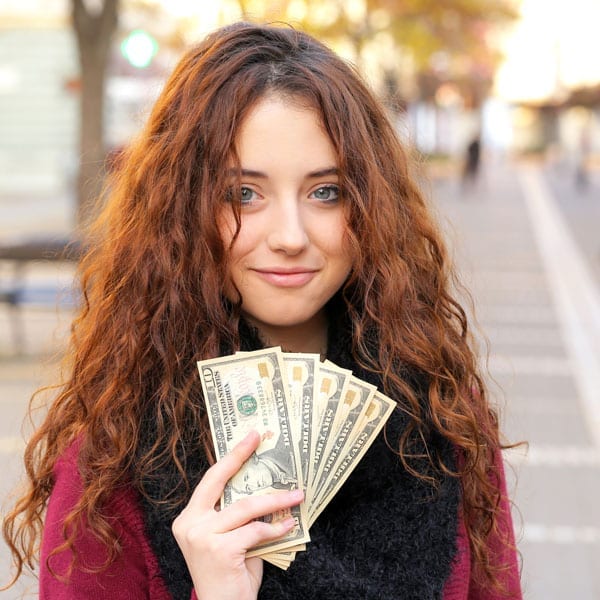 We provide immediate short-term solutions to your cash flow needs! Use your assets to secure direct funding! We accept a wide variety of pre-owned jewelry and we will always work with you to meet your financial needs.
HOW OUR PAWN LOAN PROCESS WORKS
At R & J Jewelry & Loan, we make it easy to get cash loans in San Jose, CA, allowing you to get the money you need quickly. Our friendly team of pawnbrokers are here to serve you and answer any questions you might have. Here's what to expect when you get a loan from us:
You bring us your item of value
One of our expert pawnbrokers will evaluate your item and determine the loan amount we can approve for you.
We authenticate, verify, and test your item
We draw up and have you complete all necessary paperwork for the transaction, and you leave with cash
You'll have four months to pay back or renew your loan for more time
We'll give you an instant loan in cash between $5 and $500,000, with 4 months to pay, based on any personal property you can leave with us during your repayment period. If you need money quickly, simply stop in with your valuables. You retain ownership of your property after we appraise it, and if you need a loan, we will hand you the one—in cash—for the amount your property is worth.
2500-500k loan available leveraging the collateral you already own. We offer the opportunity to skip the bank when you're seeking high-dollar loans up to 500k for luxury items in San Jose, CA. Why risk your credit rating with a mortgage through a bank when you can leave your property as collateral and get an instant cash loan.
Jewelry Collection
Luxury Brand Watch Collection
Loose Diamonds
Gold & Silver Hoard
Precious Metals Bullion
Gold & Silver Bars, All Sizes and Weights
Luxury Handbag Collection.
BUY AND SELL JEWELRY, DIAMONDS, GOLD, AND MORE!
Call R & J Jewelry & Loan pawn shop to learn more about our selection of jewelry, diamonds, wedding rings, and more for sale, as well as our full list of what you can buy, sell, and borrow on. If you need money or luxury items, don't wait!
To learn more, call us or stop in today!