The Ultimate Destination to Pawn Silver for Instant Cash
Are you looking to pawn silver for instant cash? Look no further! At R&J Jewelry and Loan, we specialize in providing quick and hassle-free cash for your precious silver items. We understand that sometimes life throws unexpected curveballs, and you need immediate access to cash. That's why we have streamlined the pawning process to help you pawn your silver items with ease and confidence.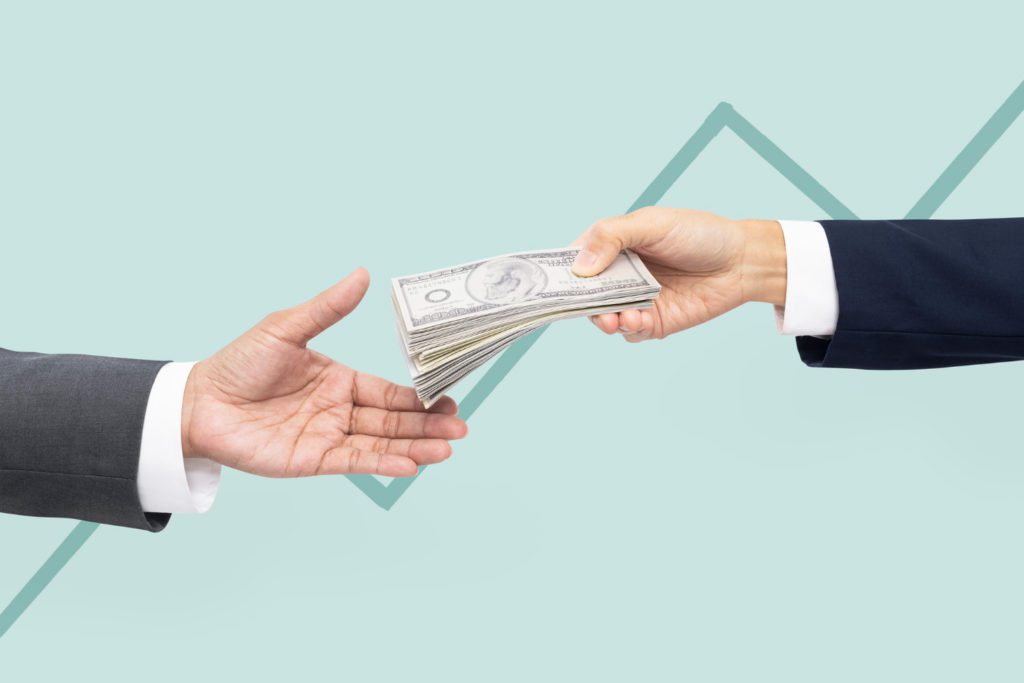 Why Choose R&J Jewelry and Loan to Pawn Silver?
As an experienced and reliable pawn broker, R&J Jewelry and Loan prides itself on offering:
Competitive Rates:
Our expert team constantly monitors the silver market, ensuring that we provide the most competitive rates for your silver items.
Transparent Process: We believe in complete transparency, and our team will guide you through every step of the pawning process.
Safe and Secure Storage: Your silver items are securely stored in our state-of-the-art facilities, giving you peace of mind.
Exceptional Customer Service: Our friendly and knowledgeable staff is always available to answer your questions and address any concerns you may have.
How to Pawn Silver at R&J Jewelry and Loan
Step 1: Bring Your Silver Items
Visit our store with your silver items, such as jewelry, coins, or flatware. Make sure to carry a valid government-issued ID.
Step 2: Get a Free Evaluation
Our expert appraisers will evaluate your items based on their weight, purity, and current market value. This ensures that you receive a fair and accurate offer for your silver items.
Step 3: Receive Instant Cash
Once you accept our offer, we'll provide you with instant cash. We understand the urgency of your needs and ensure that you walk away with the funds you require as quickly as possible.
Step 4: Repay the Loan and Reclaim Your Items
When you're ready to reclaim your silver items, simply pay off the loan amount along with the agreed-upon interest. Your items will be returned to you in the same condition as when you pawned them.
At R&J Jewelry and Loan, we strive to make the process of pawning your silver items as smooth and hassle-free as possible. Our team is dedicated to providing exceptional customer service and support to ensure that you have a positive experience with us.
If you have any questions or concerns about pawning silver at R&J Jewelry and Loan, please don't hesitate to reach out to our friendly team. We're here to help!
Visit R&J Jewelry and Loan today to pawn your silver items and get the cash you need instantly. We look forward to serving you and helping you through your financial needs.