Located at 1775 Story Rd #115, San Jose, CA 95122 between 9:30 am to 6:00 pm Monday through Friday and 4:30 pm on weekends, you can't go wrong if you need to sell or pawn an item to meet your financial needs.
The shop will consider bullion, gold, fine watches, silver, precious metals, diamonds, designer handbags, musical instruments, and other luxury items for pawn or purchase. One of the leading pawn shops in the area serving San Jose, Saratoga, Los Gatos, Cupertino, Santa Clara, Santa Teresa, Rose Garden, and surrounding communities, the shop is one of the top-rated pawn shops offering complete pawn shop services.
Owned and operated as a family-owned business since 1978, it built its reputation on personalized services and extensive jewelry selection in various price ranges. Striving to set themselves apart from other pawn shops by offering real money for your items, you can count on them to help in a financial crisis.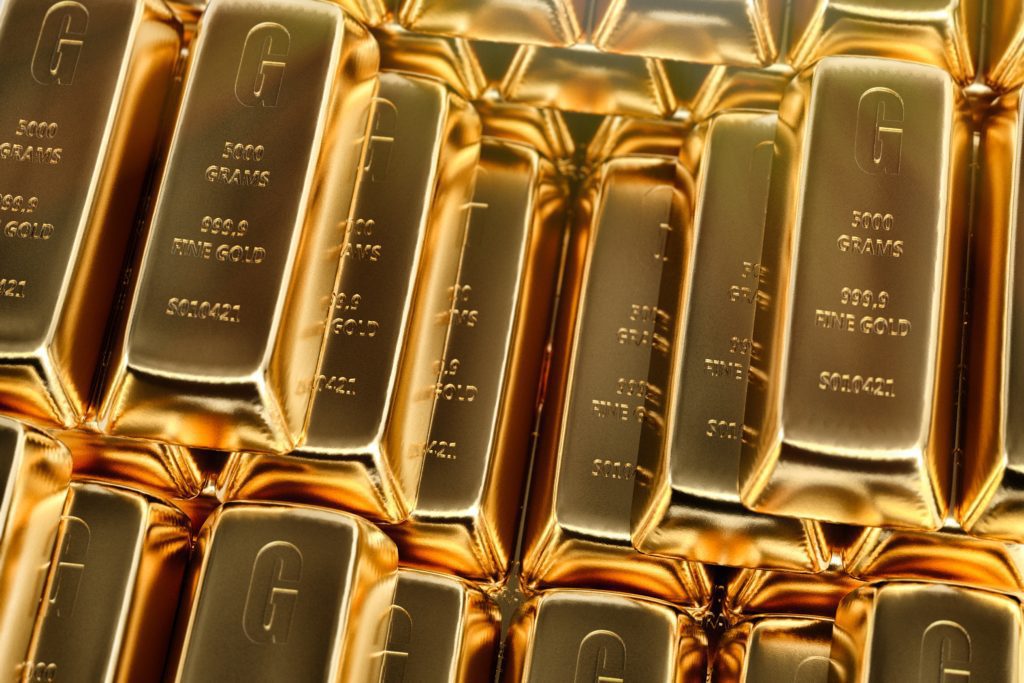 The experts at the pawnshop give fair and reasonable offers on all items brought into the store. They are gold buyers in the area and earned their reputation by their honest, transparent approach to customers.
Other pawn shops in the San Jose, CA, area offer pawn services, but R&J is one of the best. They specialize in high-end watches like Rolex, Patek Philippe, Hublot, and Gucci.
The friendly staff will answer any customer questions and help find exactly what they are looking for.
Instant cash loans, diamond jewelry, gold buying services, and hassle-free appraisals aren't a problem for the luxury shops in San Jose. They provide a list of the best collateral options and will provide a free quote. The shop is fully licensed and bonded for its customers' protection.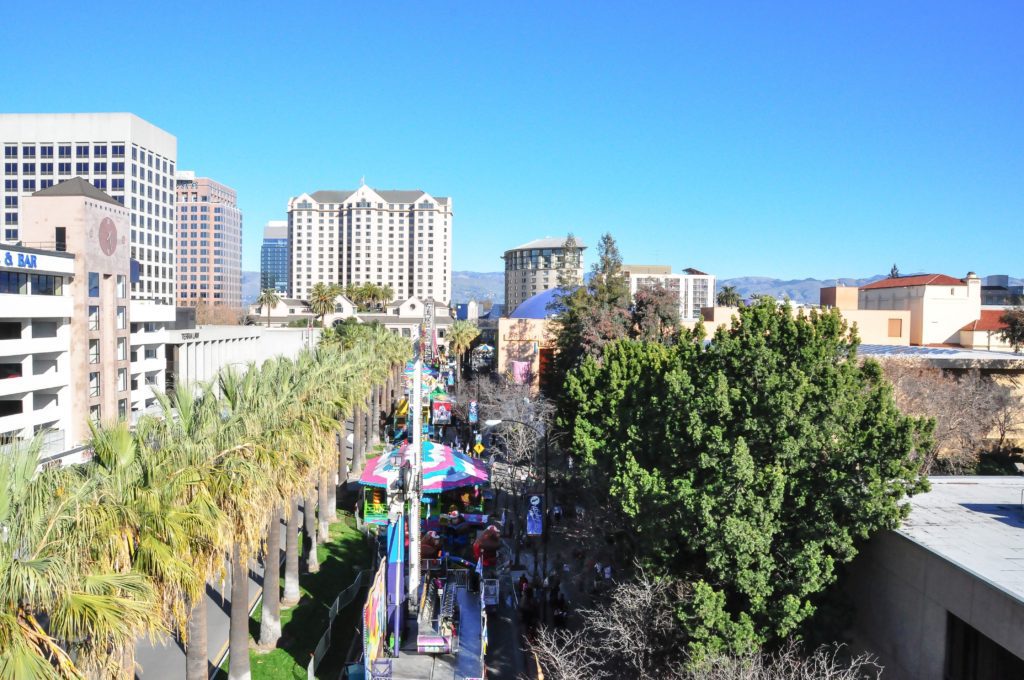 San Jose is known for being the capital of Silicon Valley, and the city has many top tech and financial companies. With more millionaires per capita than other U.S. cities, it has one of the most expensive housing markets. R&J Jewelry and Loan fits right in and provides full-service pawn shop services as well as buying gold and providing an interest-free layaway program if customers want to buy luxury handbags like Louis Vuitton or Rolex watches.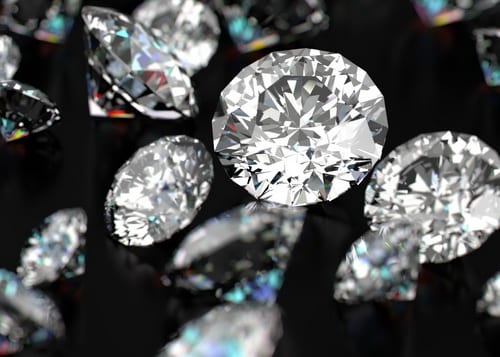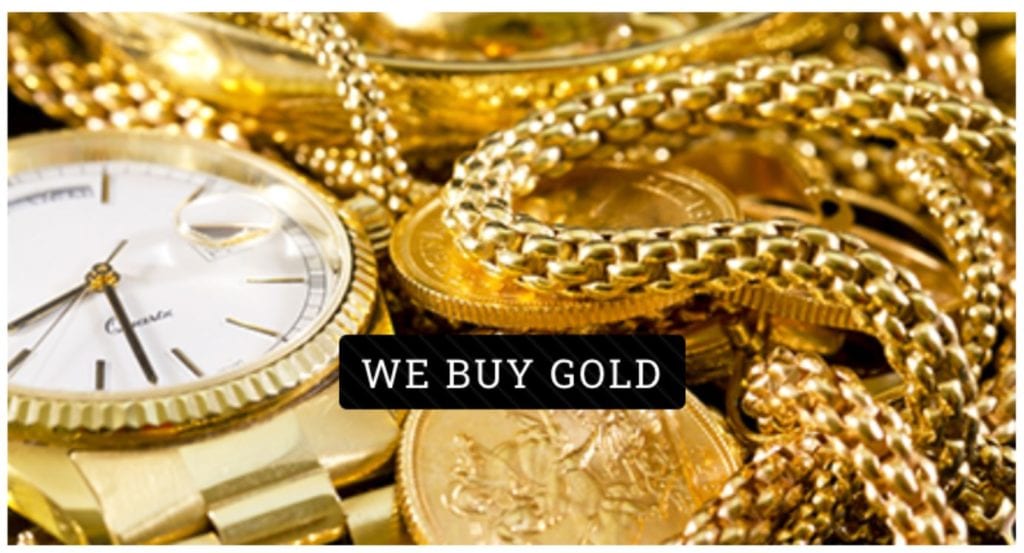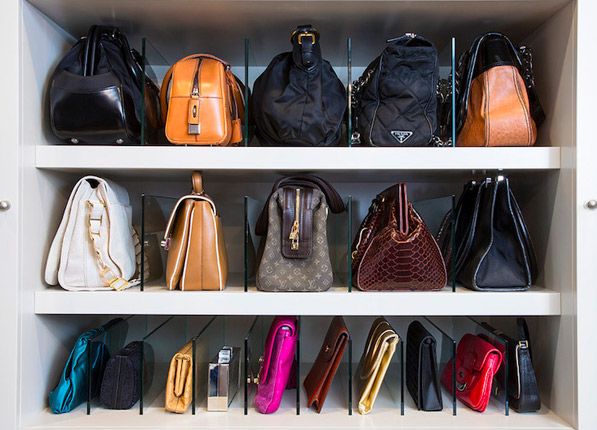 Luxury Handbags
When money is tight, it can be challenging to know where to turn for help, but the answer could be sitting right in your closet. Your luxury handbags and accessories can be used as collateral for pawn loans at R & J Jewelry & Loan pawn shop.
The shop offers pawn loans in San Jose, CA, that allow you to borrow against your luxury items and receive a low-interest cash loan with a four-month repayment plan.
The pawn loan process allows you to retain ownership of your valuables, and you won't have to sell them. Instead, we'll keep the item safe at our facility as collateral until the loan is repaid. Then, you'll get your item back.
Name Brand, High-End Watches in the San Jose Area
The shop is a luxury pawnshop with a selection of fine luxury watches, including Rolex. The experts at the shop know and understand Rolex and will help you find the best Rolex watches to meet your need.
They will consider buying or loaning almost any luxury brand watch in good condition.
They sell the best-used Rolex watches in the city.
Why drive to San Francisco, San Rafael, Santa Rosa, South San Fransisco, San Mateo, the bay area, or Redwood City, CA, when you can buy, sell, or loan at R&J Jewelry and Loan?
R&J Jewelry and Loan doesn't accept household items unless they are collectible or unique antiques, and if you have something of interest, please have it appraised by the shop for a quick, hassle-free offer. If in doubt, stop into the shop and have the experts talk with you about what is available and what they can offer.