Fashion rings are the essential part of every jewelry box. They can uplift any outfit. From small dainty stackable bands to luxurious gemstone rings, there are endless choices.
Fashion Rings
People have been wearing rings for over 5,000 years. Traditionally, engagement and wedding rings were worn and seen as symbols of Egyptian wedding traditions. Rings were made from reeds and leather.
Not every ring is made the same. Some rings have symbolic significance, and others are worn strictly as a decorative piece.
Fashion rings are called Midi rings, and they are worn for fashion purposes. They don't have a purpose, like an engagement ring or wedding ring. They don't have a special meaning. They are worn to express personal style and add finishing touches to any outfit.
The midi rings or fashion rings are beautiful and look amazing on the hand. A whole outfit can achieve a vogue like look.
Fashion rings can be bold and beautiful, or discreet and feminine.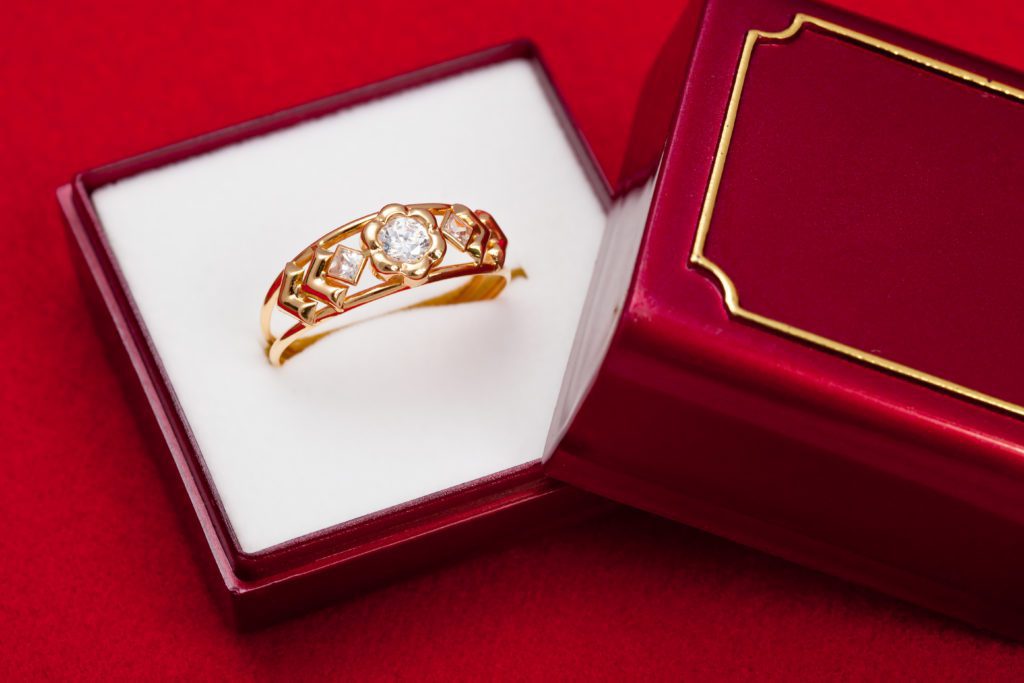 Small Minimalist Rings
Errands, trips to the doctor, visiting the bank may require a casual fun outfit. Some people wear casual outfits everyday. You may want to take your everyday outfit and spruce it up and make it your own style so you stand out in a crowd.
Minimalist rings include thin bands or small dainty rings made of gold or silver. These small fine rings add a sleek, polished modern touch to your outfit.
Small yellow, white or rose gold rings can be worn with everyday outfits. White gold offers a fresh stylish look, and yellow gold a bold classic look.
There are bands that are made to stack on top of each other. You can separate them and wear them for a minimalist look. Stackable bands are in fashion right now. They add to your personal style by creating different unique combinations. You can wear them on separate fingers or stacked on one.
To create an interesting effect, mix different widths, metals, and gemstones.
Bold Statement Rings
Bold yellow gold, white gold, and rose gold rings make a statement. Big rings are pieces of jewelry that stand out.
Bold statement rings can be plan rings or rings with large gemstone centerpieces. These rings worn with high quality watches say it all.
Bold fashion rings are conversation pieces. They are sleek in design.
Gemstone Fashion Rings
A pop of color is achieved by adding a gemstone or crystal ring. The ring will accent your outfit by jazzing it up from a monotone look to a "hello" stylish look. Money spent on quality gem stone rings is worth the investment.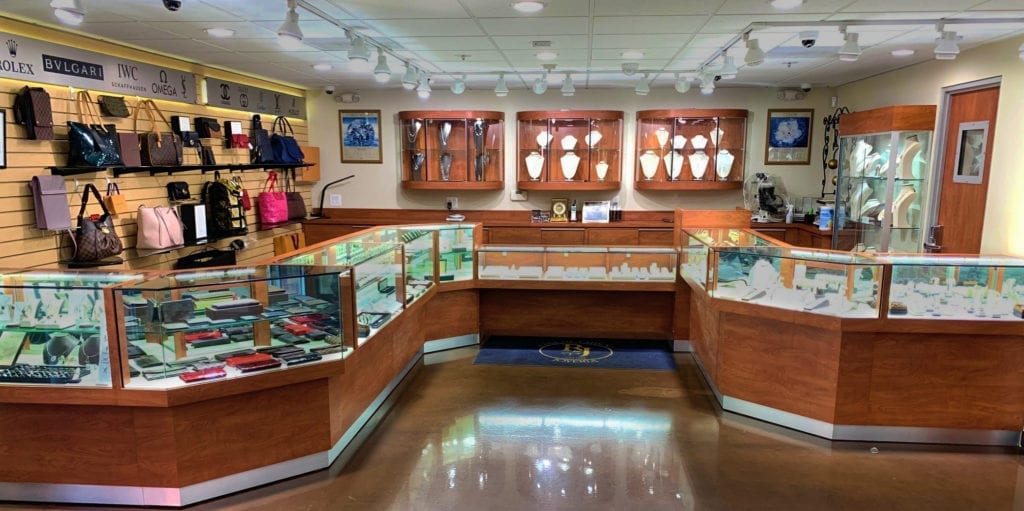 There are Many Things Found In A Pawn Shop for at Affordable Prices
Pawn shops have been around for thousands of year. They have affordable prices, and have a huge selection of brand name electronics, gold jewelry, precious metals, silver coins, gold bullion, smart TVs, estate jewelry, diamonds, musical instruments in good condition, gaming consoles, computers, and some pawn shops carry tools, and other luxury items like designer purses, and luxury watches.
Communities have pawn shops that provide much-needed services in their community. They buy, sell, trade, and write short-term collateral loans, which provide an alternative financial option for customers. Short term pawn loans provide quick cash, and buying pre owned items helps provide affordable merchandise to those looking to buy with confidence.
Some pawn shops also have layaway programs, so customers can set aside things they want to buy through affordable payment options for special occasions. Because pawn shops can pay the highest dollar for items people sell, they draw in quality products and even some new items.
Some pawn shops have online shops that help customers and a first time buyer ease into shopping at a pawn shop from the comfort of their home. The shops have online payments, and stores may ship or have same-day pickup options at their stores.
Pawn shops will appraise and authenticate luxury items, so the loan amount offer is based on genuine item market prices, and the store can make merchandise that is real priced at affordable prices.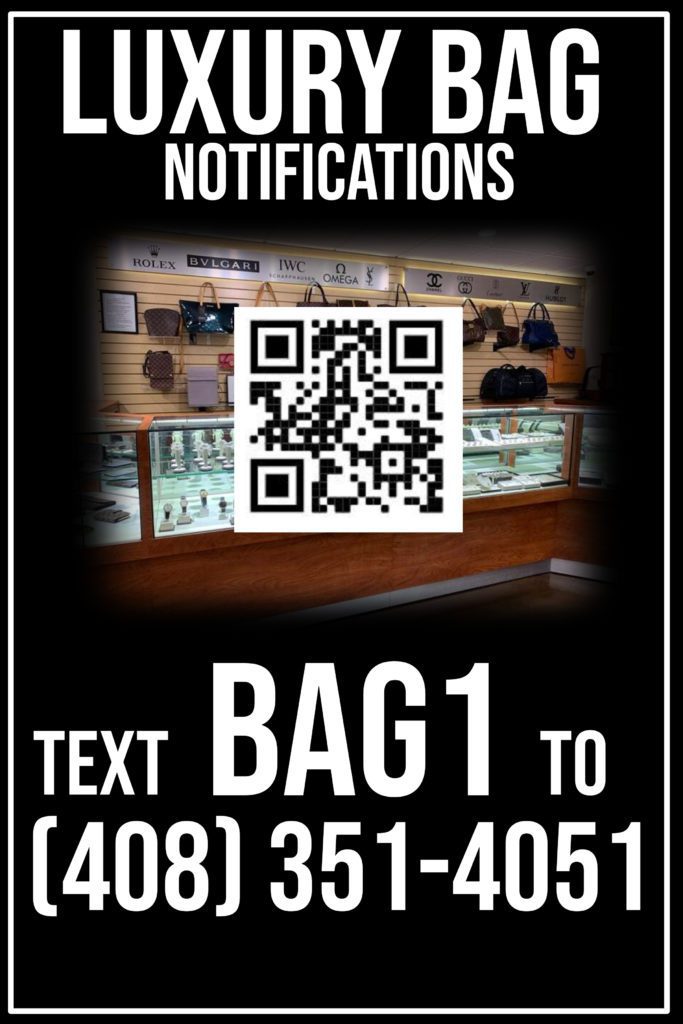 Opt In Programs – A Way to Subscribe
Pawn shops may have opt in programs that help you get placed on a niche list, so you find out first when brands you want are added to their retail store fronts. Depending on the location, opt in programs are like a subscription, so when you want to purchase something like a diamond, you know before general prices. These subscription programs may also offer sale prices, a "today's low prices" option, or a discount off their regular retail prices.

R&J Jewelry and Loan is a family owned and operated pawn shop in business since 1978. They built their reputation on personalized services and their extensive jewelry selection in various price ranges. They have beautiful gold fashion jewelry, and dainty gold jewelry and rings for stacking.
When you are trying to decide what type of fashion rings you want to purchase, consider making your purchases from a store with an online store listed on their website. Their website has a frequently asked question section to answer any questions you have about loans, selling, or buying from a pawn shop.
When considering making a jewelry purchase, like a gold pair of earings, a gemstone pendant, high quality watches like Rolex, or other merchandise, consider R&J Jewelry and Loan.
Pawn loans are something that R&J Jewelry and Loan offers. They offer real money for valuable personal items. Short term pawn loans provide a financial option to get quick cash by using valuable items as collateral for the loan amount. Once the loan amount is paid back, the item will be returned. Getting a pawn loan is an option, instead of getting cash advances from your employer or family friend.
R&J Jewlery and Loan wants you to know that "all our merchandise is below regular retail prices."