Real gold jewelry, white gold, rose gold, and other gold products like gold bars, bullion coins, and other gold pieces are beautiful and a good investment. But how do you test gold for gold authenticity?
Pawn shops like R&J Jewelry and Loan buy, sell, and loan against precious gold. They have experts who can test gold and determine if it is real or fake gold, fool gold, gas station gold, gold plated, or another metal.
The pawn brokers are experts in filtering out fake gold pieces from the real deal. before the pawn shop considers buying or loaning against any precious metal, they test the pieces. This protects the consumer and the shop.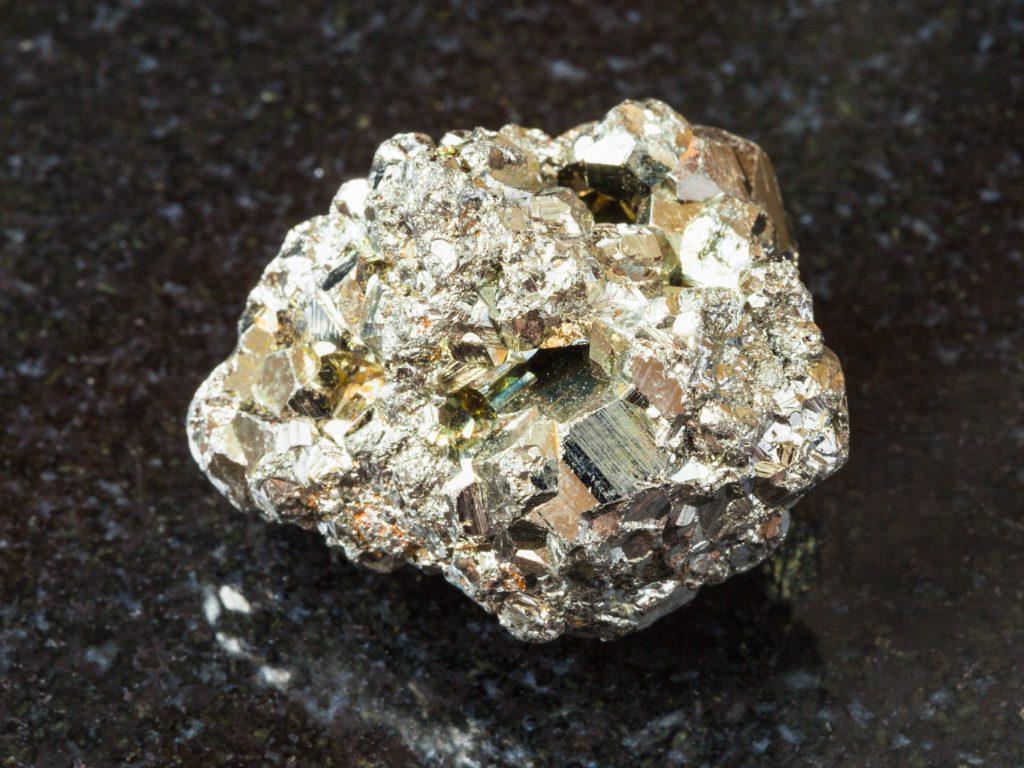 What is Fools Gold?
Fools, gold is not gold. It is the mineral pyrite. The mineral resembles gold, which is why it gained the name fools gold. You can test the gold if you are concerned that the gold you have is not authentic gold.
Counterfeit or Fake Gold
Counterfeit gold, silver, gold bars, bullion, designer handbags, and luxury watches like Rolex are everywhere. Advancements in technology has helped fine-tune the steps counterfeiters go through to create fraudulent products.
To decrease the risk of purchasing a fraudulent product, there are some things you can do to test gold to make sure it isn't imitation gold or something fake.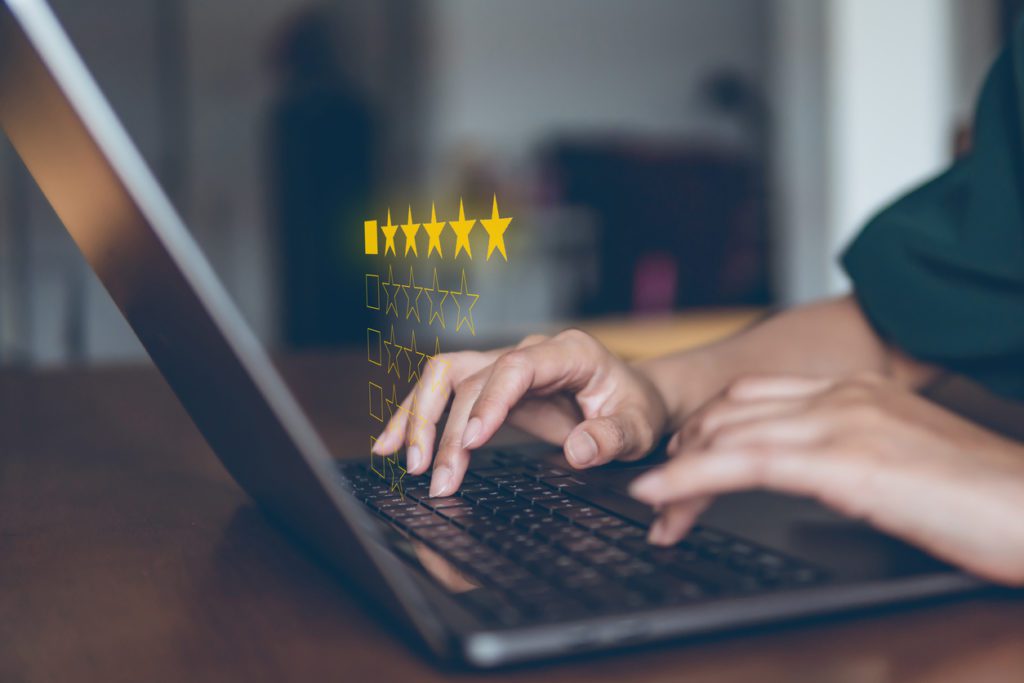 First, Do Your Research!
Make sure you are working with a reputable company. You can check the company's Google Reviews, standing with the Better Business Bureau and other related social media sites. Read what people say. With Google Reviews, the ability to search businesses on the Better Business Bureau or other regulating sites, and social media. It is fairly easy and common to check the reputation of the dealer you decide to purchase your gold bars from. Take the time to research local pawn shops, read the reviews, and ask around.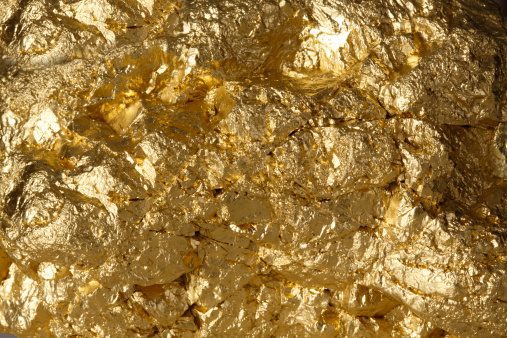 Second, Do A Visual Test – All That Glitters Could Be Something Other Than Gold
Take some time to look at the gold you are considering. There are some things that you will notice that is unique to genuine gold.
Color: Pure gold is yellow to golden in color. If the gold is white-gold, it is ordinarily a combination of 75% gold and 25% nickel and zinc. Rose gold has a rosy appears because of the gold being mixed with copper alloys.
Pure gold is 99.9% gold and marked 24k, 18k is 75% gold and 25% other metals like silver and copper. 14k gold is 58.3% gold, and 41.7% alloy metals. 10k gold is made up of 41.7% gold, and 58.3% alloy metals. Because of the alloys used, 10k gold is a pale yellow color.
Tarnish:
Gold does not tarnish. The metal is bright. 24k gold being the purist will be soft and easy to bend.
Shape:
Gold is typically found in particles with slightly rounded edges.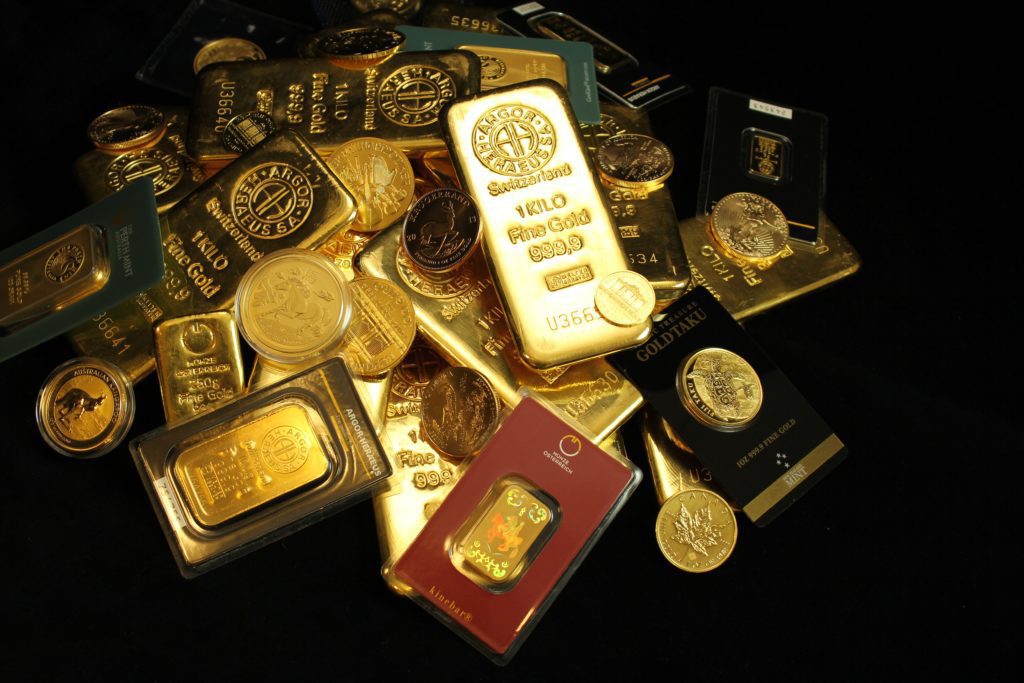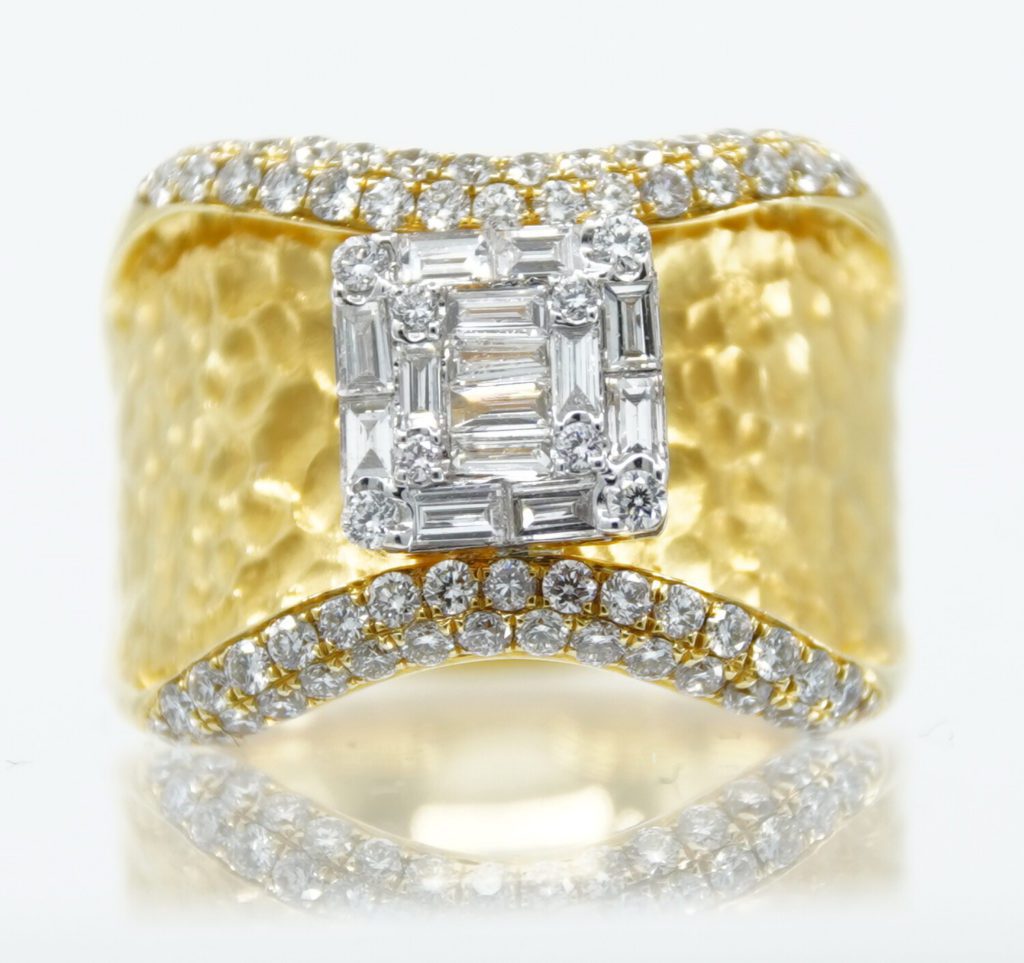 Fourth, Bendability
Gold in its purist form, 24k, is pliable. This is why most jewelry is made from gold that is not 24k, because gold has an incredible ductility, which means it bends and dents easily under pressure.
Fifth, Magnet Test
Get a strong rare earth magnet, which you can purchase from a hardware store. Touch the gold you are considering buying to the magnet. The magnet won't hurt the gold. If the gold piece sticks, you are likely to have counterfeit gold. Pure gold is not magnetic.
Sixth, If the Price Is Too Good, Tread Cautiously
Gold sells according to the current "spot price". The spot price is the market price of gold, and it is based on supply and demand, and thus ebbs and flows with the current economic conditions. World events, consumer spending, interest rates all affect the economy.
You can look up the spot price of gold or any precious metal. If the spot price is high, ask yourself if the huge discount you were offered because the gold piece you were considering isn't real? It's okay to question is the deal too good to be true?
Sometimes people or companies selling fake gold jewelry, gold plated jewelry as real gold, gold filled products as real gold, or other gold counterfeits will try to hook you with a deal. Most valuable metals come with a fair spot price, not cheap.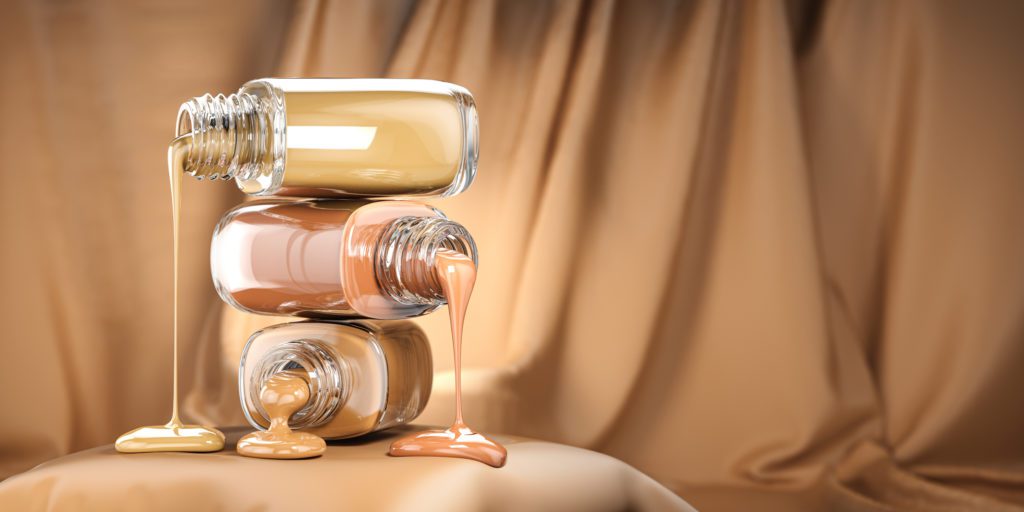 Seventh, Self Test Gold with Liquid Foundation – The Skin Test
Did you know you can use some liquid foundation makeup and rub the gold against it on your skin? If it leaves a black streak, it is likely gold. Find a friend with anemia or low iron. The same will happen, because the gold reacts to the blood's hemoglobin.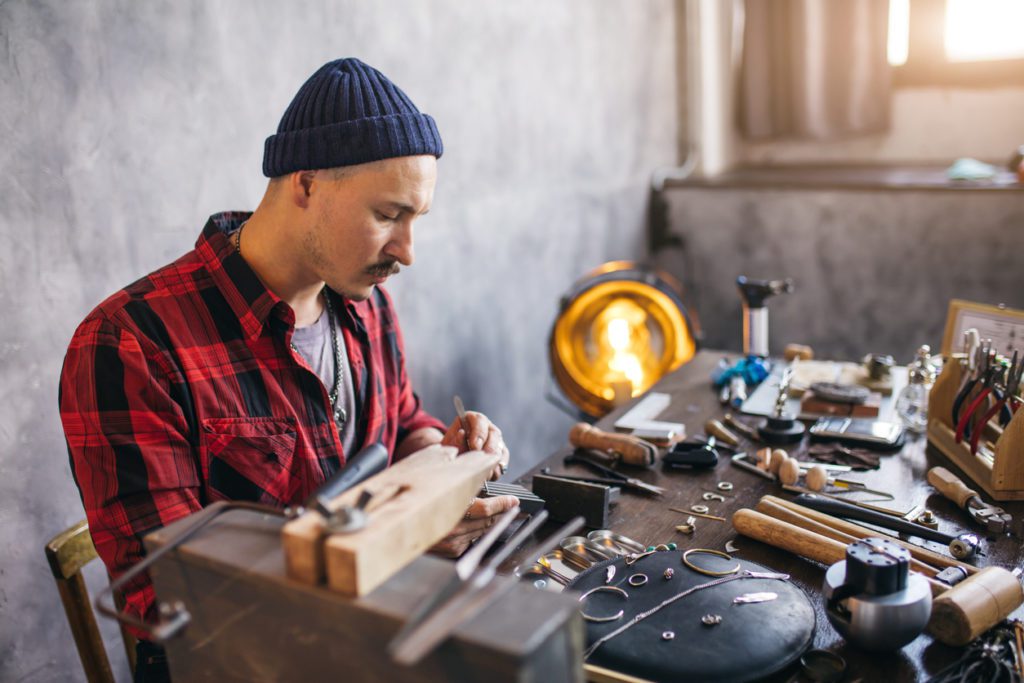 Eighth, Test Gold At Home with A Few Drops of Nitric Acid
You could test a gold piece of jewelry with nitric acid. Make a small scratch, so that the scratch penetrates the top layer of the gold. When you place a small drop of nitric acid on the scratch, see if the mark turns green or milky. If there is no reaction, the gold piece is probably real gold.
Unfortunately, nitric acid is a dangerous chemical, so you will need gloves, goggles and a well ventilated area to test gold.
Nineth, Look at the Plastic Wrapping or Packaging If You Are Buying Gold Bars
If you consider buying gold bars or gold bullion, they will come in a plastic wrapper. Fake gold bars come in thicker plastic because they hide the bar's weight. It also distorts the details on the bar's surface, so you may not notice imperfections or missing details.
Nearly every gold bar or piece of jewelry comes with a hallmark. The hallmark tells what karat weight the piece is and if it is 24k, 14k, 10k, or karats in between, like 18k. The mark can be manufactured so it "appears" you may notice some flaws.
Some gold bars have a layer of gold, and then they are filled with tungsten or another alloy, making them feel heavy and real.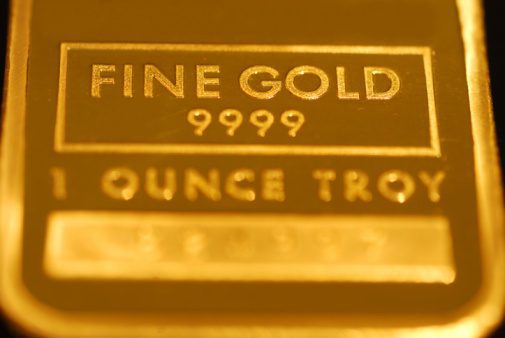 Tenth, Stamp Test
Gold bars are fraudulently stamped with the logos of major refineries. The fakes are often difficult to spot, and because of this, fake gold bars are ideal fund runners. There are several million bars stamped with refinery logos that weren't actually produced by those facilities, reported JPMorgan Chase & Co. The fake bars are highly professionally done.
When you look at the marking, use a magnifying glass to validate the purity of the numbers and stamps. Look for the hallmark and letter mark. Sometimes the marks are hidden under a clasp or in another inconspicuous place on the gold piece. The hallmark is the international standard, which defines the purity of valuable metals. Remember, it is not beyond fraudulent brokers to engrave these themselves, making gold plated jewelry appear like real gold.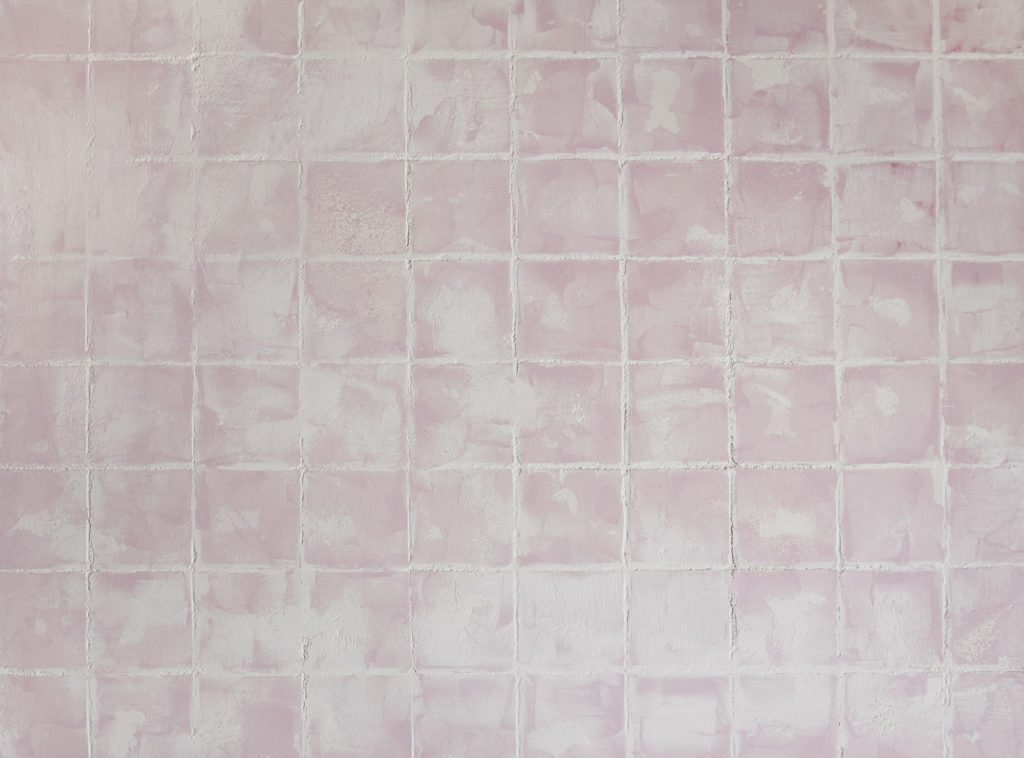 Eleventh, The Ceramic Scratch Test
You can take a piece of unglazed ceramic tile or plate and lay the tile on a flat surface. Scrape a piece of gold across it, and real gold will leave a gold mark or trail. Other metals will leave a black trail.
Genuine Gold Facts:
Gold Purity and the Karat System
Gold has different purity. All gold spot prices are based on gold being 99.9% pure.
24k gold is considered "pure" gold without traces of other metals. 24k gold is soft and bright yellow. It is mainly used in gold bars, bullion, and coins.
18k gold is 75% pure, 14k is 58.3% pure, and 10k is 41.7 pure.
The weight of gold is measured in troy ounces; however, its purity is measured in 'carats.' Since the spot price of gold is based on gold being 99.9% pure, the more other metals are in the gold, the less refined, the less it's worth.
Shop Wisely – eBay, Marketplace, and Other Online Requests
These forums may increase the risk that the gold bars, bullion, and rounds you want to buy for good money may be fraudulent. Make sure the price matches what you are buying. There may be a concern about cheap gold and a huge discount.
As a shopper of gold, it may be the best place to shop. If you are a seller, they are happy to work with you to get you a fair market value offer. If you create a relationship with the pawnbrokers, read the feedback from other shoppers, and visit the store often, you will learn quickly that the company's delivery on their promises is 100%.

You may have old gold jewelry in your jewelry box, or you inherited but don't care for the style. You might have decided to by some gold and now you wonder if it is real gold or worth anything.
You've read all the ways to test gold at home, and you are not convinced this will give you the answers you need. R&J Jewelry and Loan have experts who can help. Gold, silver, and precious metals are their business, and they have years of experience determining what metals are real and what aren't.
They will buy gold in any form or condition, including coins and gold jewelry. They use fair market prices, and they don't play games.
R & J Jewelry & Loan, is a trusted pawn shop in San Jose, CA area, and they pay cash for various products. Gold, diamonds, jewelry – you name it, they can help.
Gold Buyers San Jose & Loan pays cash for a wide range of items, gold jewelry, gold coins, silver, gold pieces in new or used conditions, gold bullion and other precious metal products.
They will test all items, and their process is professional and transparent. They will let you know what the gold content is of your piece and what the current market value is, making you an offer to buy or loan against your piece. The decision is yours. R&J Jewelry and Loan loves gold items, and they will work closely with you so your needs are met.