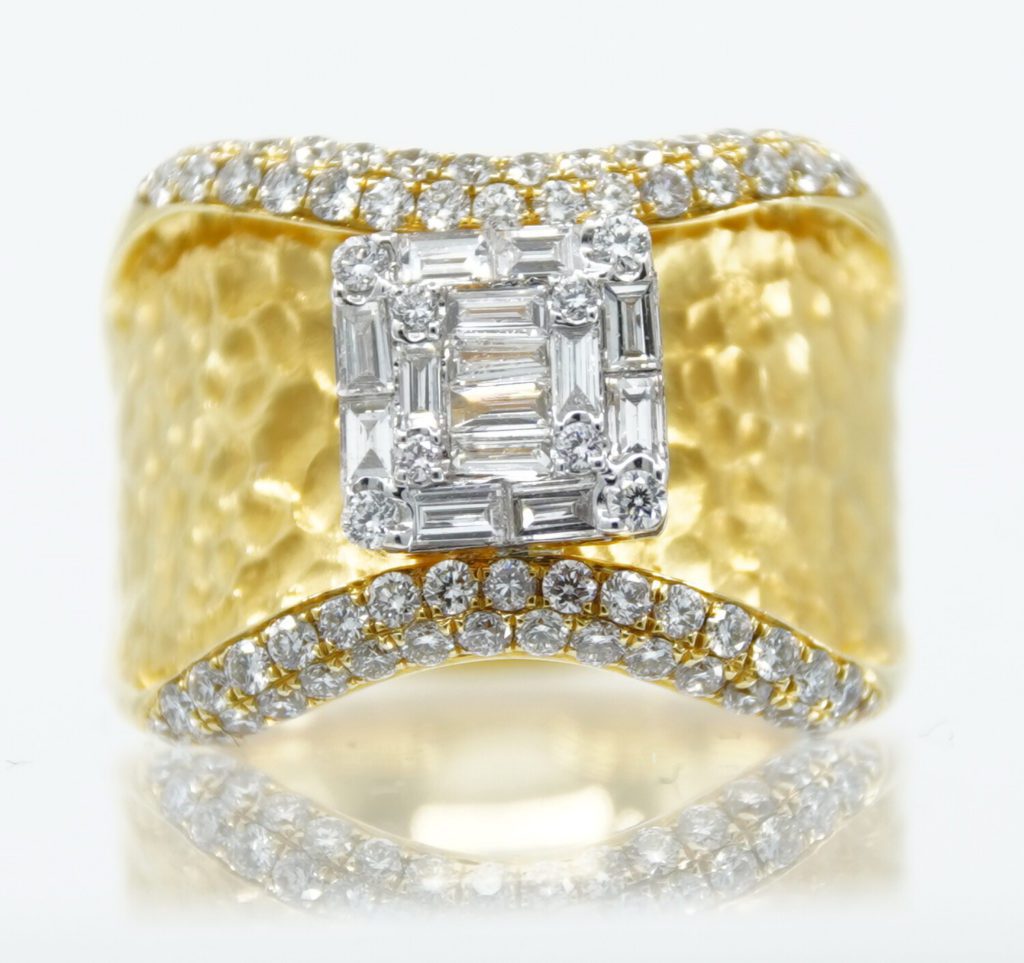 You may be sitting around looking through Christmas ads and wondering what fine jewelry you can buy for Christmas gifts. You need something to help you come up with unique jewelry gift ideas, but you're stuck.
What better way to surprise your special someone on Christmas morning than to give diamonds or unique gold jewelry. At R&J Jewelry and Loan, they not only have an extensive inventory of fine jewelry, but also have jewelry experts who can help you find the perfect piece.
All their luxury inventory undergoes a stringent test to ensure their inventory is genuine, so you can shop with confidence. They have a selection of white gold, sterling silver, yellow gold, rose gold, 14 through 24 Karat gold jewelry, and other cool gift ideas.
If you are looking for a great statement piece, R&J Jewelry and Loan has them.

Why Buy Local?
Why shop at Etsy, Craigslist, a Big Box Jewelry Store, or another online marketplace when you can shop at a local service, with a team member who treats you like a friend? R&J Jewelry and Loan understands that jewelry underscores a person's personality. For this reason, they carry silver, gold, platinum, and precious stones, so that they have the right piece for every individual's taste.
Developing a relationship and working with a local service is always best when it comes to jewelry. Why? Because everyone's taste is different, and knowing that the experts you are working with won't do you wrong. Sizes change, and so do styles. Having various pieces to choose from isn't a bad idea.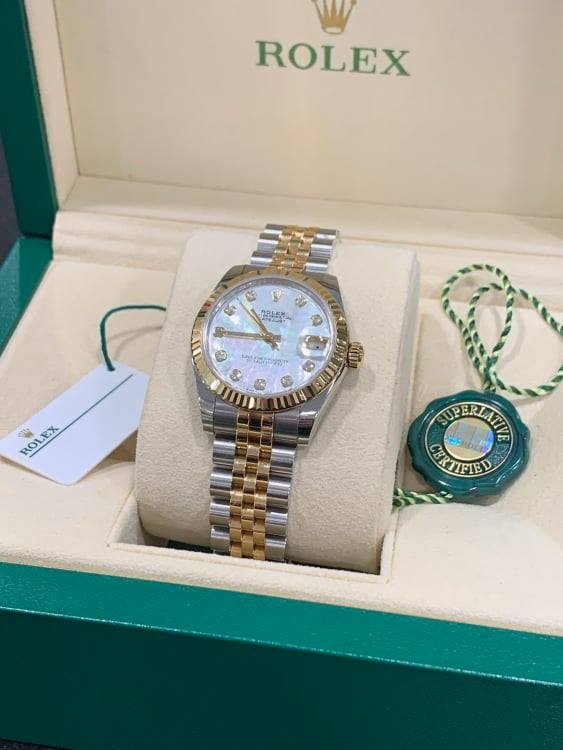 Sterling silver, gold jewelry, earrings, rings, pendants, pearls, bracelets, gems, necklaces, and luxury watches all make gorgeous gifts.
R&J Jewelry and Loan know their diamonds, pearls, gold, silver, and precious metals. Their large collection of fine jewelry gives you different choices. They will work with you on unique and custom made jewelry gifts.
They understand that everyone has a different budget. R&J Jewelry and Loan has a full range of fine jewelry options at affordable prices. A pair of earrings from a big box store may be like someone else, but buying a pre-owned quality pair from R&J will help save your budget and be unique.
They have diamond stud earrings that can be worn everyday or on special occasions.
Gold jewelry and sterling silver make wonderful gifts. Maybe consider buying a bracelet or bangles to accent your loved one's outfits. They have elegant necklaces, topaz pendants, dainty bracelets, and white diamonds that are sure to match what you are looking for.
Other pieces of jewelry that R&J Jewelry and Loan has in their ever-changing inventory include Rolex watches and other name brand luxury watches. They have rings with gems like aquamarine and opals. Each necklace has been tested and authenticated, and will compliment any style.
Rings crafted from 14 karat gold, turquoise, or rose gold can be found in their store.
Finding That Perfect Gift
Remember to shop early, because inventories change. If you know the jewelry gifts you must have, they may be gone if you wait too long. Some of the best jewelry gifts are those with a little sparkle. A little sparkle goes a long way.
During the holiday season, explore R&J Jewelry and Loans' inventory for gifts your loved ones will love. If you don't know the style you need to buy, think about the style you have seen your special someone wear. Do they prefer simple, elegant, classic, or a modern look? Wearing a piece of quality jewelry within the style of what someone prefers is a gift they won't forget.

The pawn shop has been a family owned and operated pawn shop since 1978. They provide personalized services and an extensive jewelry selection in various price ranges. They strive to set themselves apart from other pawn shops by offering real money for valuable personal items. Fair and reasonable offers are how they do business as a full service pawn shop. R & J Jewelry & Loan will buy your items or give you a cash loan to get you through the rough times.
They have a large selection of designer handbags, luxury watches, diamonds, gold, silver, precious metals, fine jewelry, earrings, necklaces, and other best gifts that will be the perfect gift this season.