It's difficult to watch TV these days without coming across a pawn reality show. While they provide excellent entertainment by exposing some of the more unusual things and individuals in the pawn market, they also leave many viewers with misconceptions about how the pawn industry actually works. We'd like to clear up any confusion by answering 10 Common Questions About How Pawn Shops:
A pawn shop is a business that offers loans in exchange for personal property. Pawn shops typically accept items of value, such as jewelry, diamonds, gold, silver, luxury handbags and more as collateral for a loan.
2. How do pawn shops work?
Pawn shops offer loans to customers who bring in items of value as collateral. The loan amount is typically based on the value of the item being pawned. If the customer is unable to repay the loan, the pawn shop will keep the item and sell it to recoup their losses.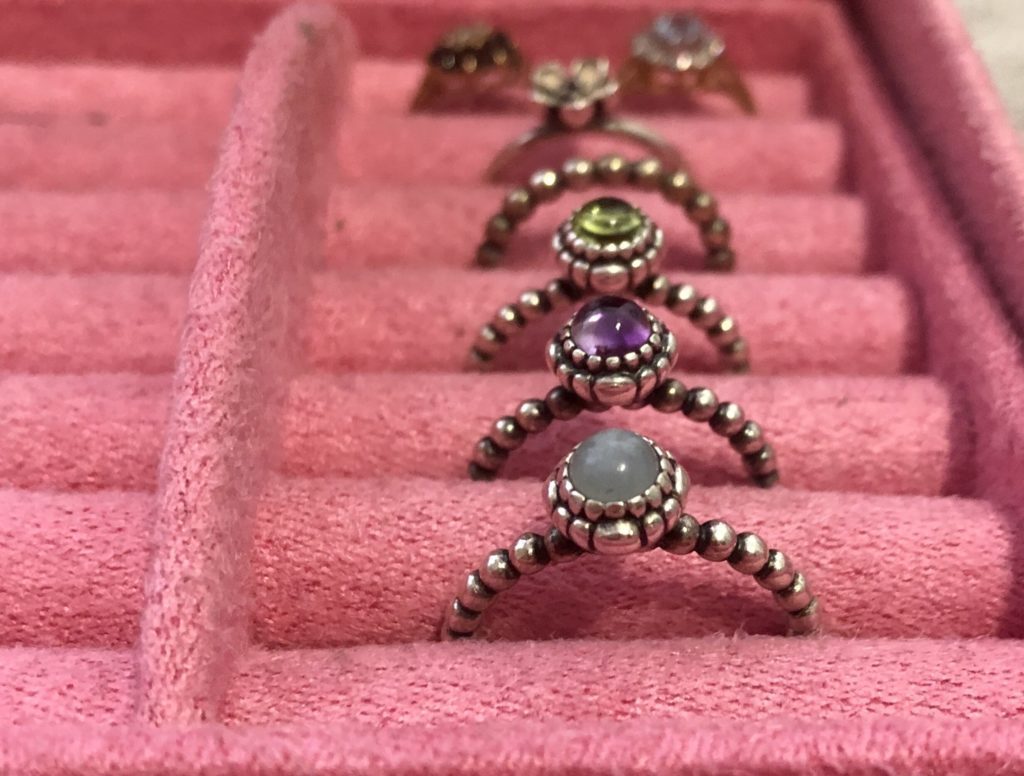 3. What are the benefits of pawning an item?
Pawning an item can be a quick and easy way to get a loan. Pawn shops typically do not require a credit check, so they are willing to lend to customers with poor credit. In addition, pawn shops usually allow customers to pawn items longer than other types of loans, such as payday loans.
4. How can I find a pawn shop near me?
The best way to find a pawn shop near you is to search online or in the Yellow Pages. You can also ask friends or family members if they know of any pawn shops in your area. Once you have found a few pawn shops, be sure to call and ask about their loan terms and conditions before bringing in any items.
5. What should I pawn?
You can pawn almost anything of value, including jewelry, diamonds, gold, silver, and even luxury handbags. However, not all pawn shops accept every type of item. Be sure to call ahead and ask if the pawn shop accepts the type of item you wish to pawn.
6. Do I need an ID to pawn an item?
Yes, most pawn shops will require some state issued identification to pawn an item. This is typically done to prevent theft and fraud. Be sure to bring a valid ID, such as a driver's license or passport, when you pawn an item.
7. What if I can't repay my pawn shop loan?
If you are unable to repay your pawn shop loan, the pawn shop will keep your property and may sell it to recoup the loan amount. You will also likely be charged additional fees for extending the loan or defaulting on the loan.
8. What are the risks of pawning my property?
The biggest risk of pawning your property is that you may not repay the loan and lose your collateral. Pawn shop loans also typically have high-interest rates, which can make it difficult to repay the loan. Finally, if you default on your pawn shop loan, the pawn shop may report the delinquency to the credit bureaus, which could damage your credit score.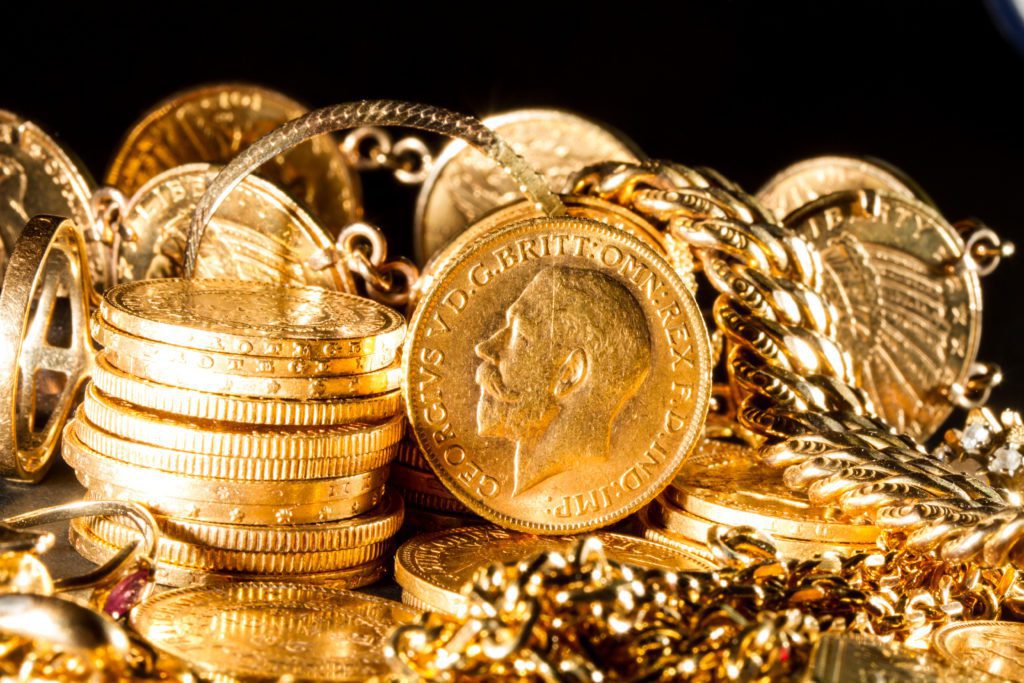 9. How is the value of an item determined for pawning and selling?
The value of an item that is pawned or sold depends on many factors, the most important of which is the market value. Other considerations include the condition of the item, its age and provenance, and any sentimental value it may hold. Pawn shops typically offer 30-60% of an item's market value, while pawnbrokers may offer up to 80%. Private buyers usually pay closer to market value, but this can vary depending on their own personal circumstances. Ultimately, the decision of how much to pawn or sell an item for is up to the individual. However, it's important to be realistic in valuing items to ensure a fair deal.
10. Is the information about my pawn loan secure and confidential?
At pawn shops, the security and confidentiality of your pawn loan information are of the utmost importance. The law requires pawn shops to keep all pawn loan information confidential. This means your pawn loan information will not be shared with anyone without your permission. Pawn shops are also required to keep all pawn loan information secure. 

Conclusion
Are Pawn Shops Risky? Absolutely, some can be, but on the contrary to popular belief, most pawn shops provide their customers with a clean, confidential and friendly environment to conduct business. Furthermore, pawn shops are highly regulated enterprises that take great care to follow all regulations governing our sector.