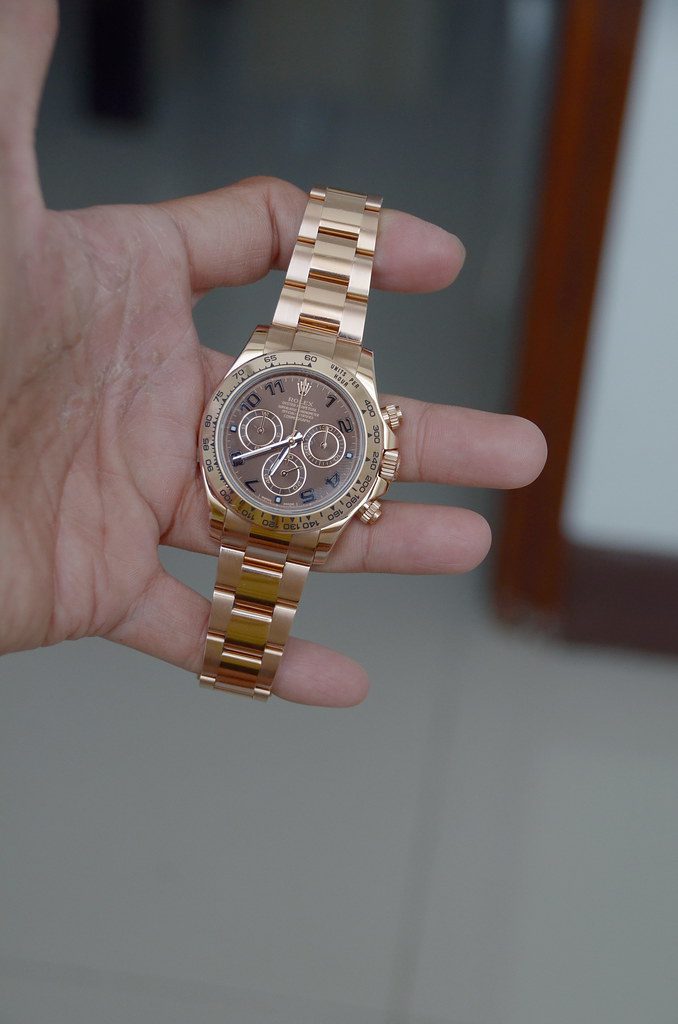 When a Rolex watch comes straight from the manufacturer it is fitted with a unique and specific type of bracelet or strap made exclusively for the watch style. The brand or bracelet accents the watch's personality and style.
Rolex watches come with bracelets and bands that exemplify excellence known throughout the world. The Oyster Perpetual Submariner is the divers watch with a black dial and a Rolex bracelet. The Explorer II offers a white dial or "polar" dial which is a popular choice amongst watch enthusiasts.
Most Rolex watches don't come with different watch band options like other brands may offer. The GMT-Master II is one exception.
Aftermarket Watch Bands and Bracelets
A Rolex owner may decide to change the band or bracelet because of design and style, to protect the original bracelet, or because the original band is worn.
Buying a replacement Rolex watch band is complex. Rolex doesn't supply all Rolex stores with replacement bracelets and the cost associated with buying an aftermarket band can be pricey.
If you decide you want to buy an aftermarket band you have to have the watch you are intending on replacing the band so the right selection can be made. The model of the watch will determine what is available.
It is difficult to buy a genuine Rolex band separately. As part of the watch services provided by Rolex, they include an option to change the bracelet on the watch on an exchange basis. The worn band is replaced with a new one.
If you are lucky and you find a genuine Rolex band you can buy separately, the band will have to fit your watch because each model has different watch band configurations.
Rolex retailers may not have all the bracelets in stock. This means it would need to be ordered which could take days or months.
Some Rolex watch bracelets can cost US$15k dollars to upwards of US$20k. The cost is dependent on the model of the watch you own. For a regular steel Jubilee bracelet, the band will run about US$2000.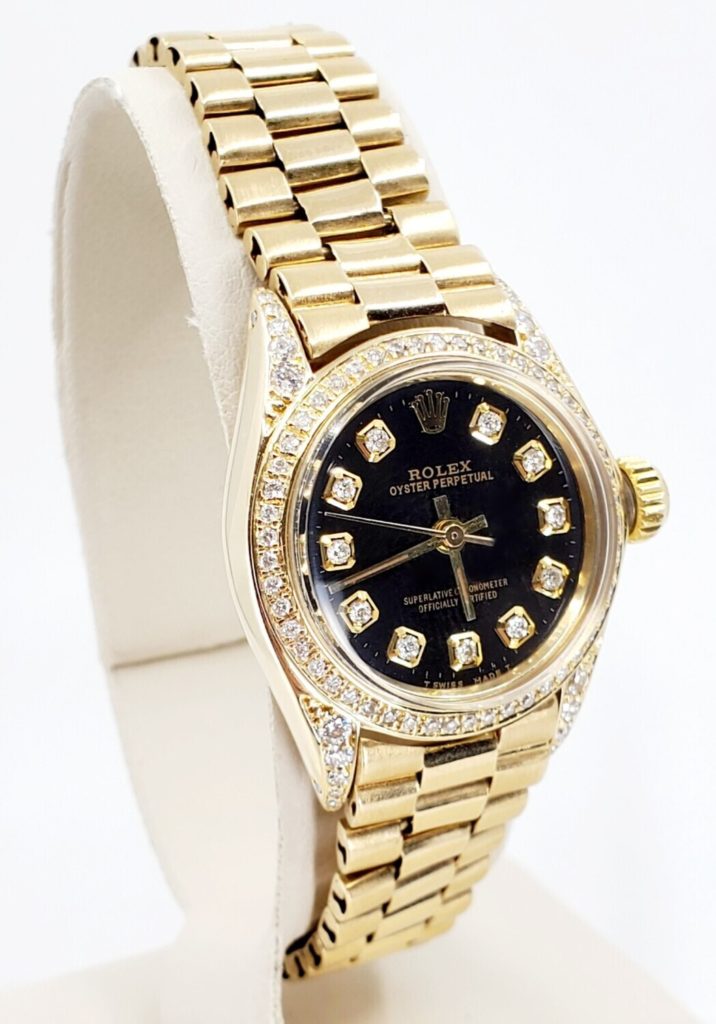 Better Than Replacing the Band – Protect the Original One and Save It
A Rolex runs best when worn. However, a drawback to wearing your watch is the band may become scratched or worn. Sometimes a Rolex owner may decide it is better to put an aftermarket band on their Rolex to protect the original band.
An original Rolex band that is not scratched or broken increases the value of your watch so make certain you store it safely.
Each watch band has a style and purpose depending on the occasion. Sometimes a leather watchband is more suitable than and metal bracelet.
When you own a Rolex rather it is a new or a used Rolex, finding an aftermarket watch band that fits may pose a challenge. Each aftermarket band available was made to fit a specific Rolex model. This is because different Rolex watches have different lug designs. The aftermarket band needs to have great precision in order to fit.
The aftermarket bracelets will say which models they fit. The band needs to fit against the case and needs to fit as nicely as the original band.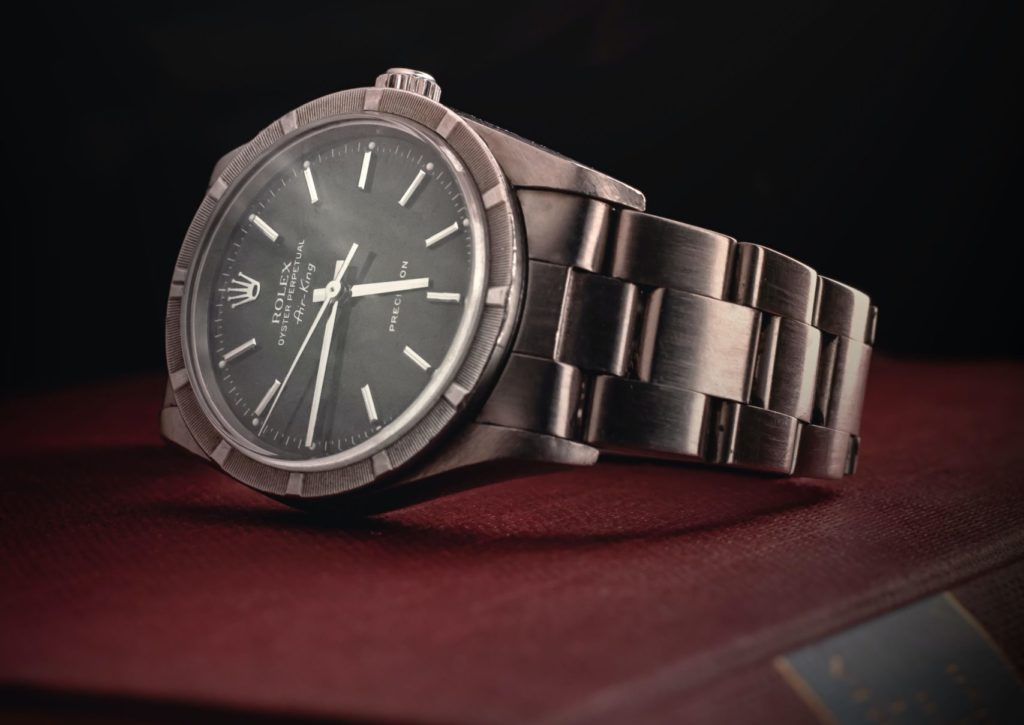 Lug Width
Lug width is important when fitting an aftermarket band and is sometimes referred to as horns. The projections are used to hold the bracelet or band to the watch case. Bands that have curved ends with end links that integrate precisely with the case must be exact to create the perfect fit.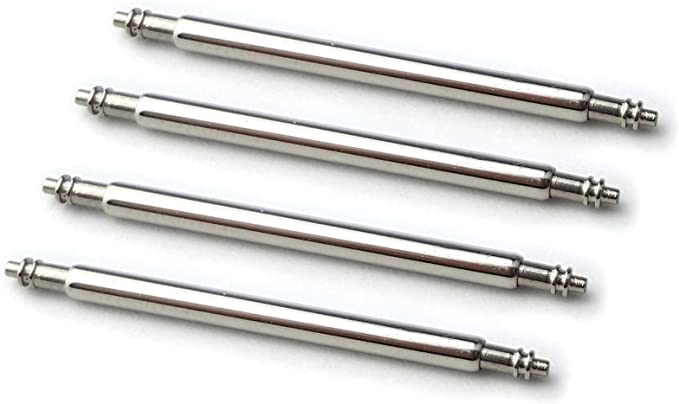 Spring Bars
Some of the Rolex watches have two spring bars. A spring bar is a tiny bar that holds the watch straps in place. Some metal straps have for or even six spring bars depending on the watch brand. Don't assume you can use the same original spring bars for an aftermarket brand.
Rolex only makes one rubber strap which is the black Oysterflex bracelet. It is expensive and difficult to get.
When you shop for pre-owned Rolex watches you want to know about the quality of the watches you are considering buying, understand the last date the watch was serviced, and how long the watch has been in the store. You may want to look at and determine the condition of the bracelet or strap before you purchase the watch so you know what you are going to have to do to get a replacement aftermarket alternative.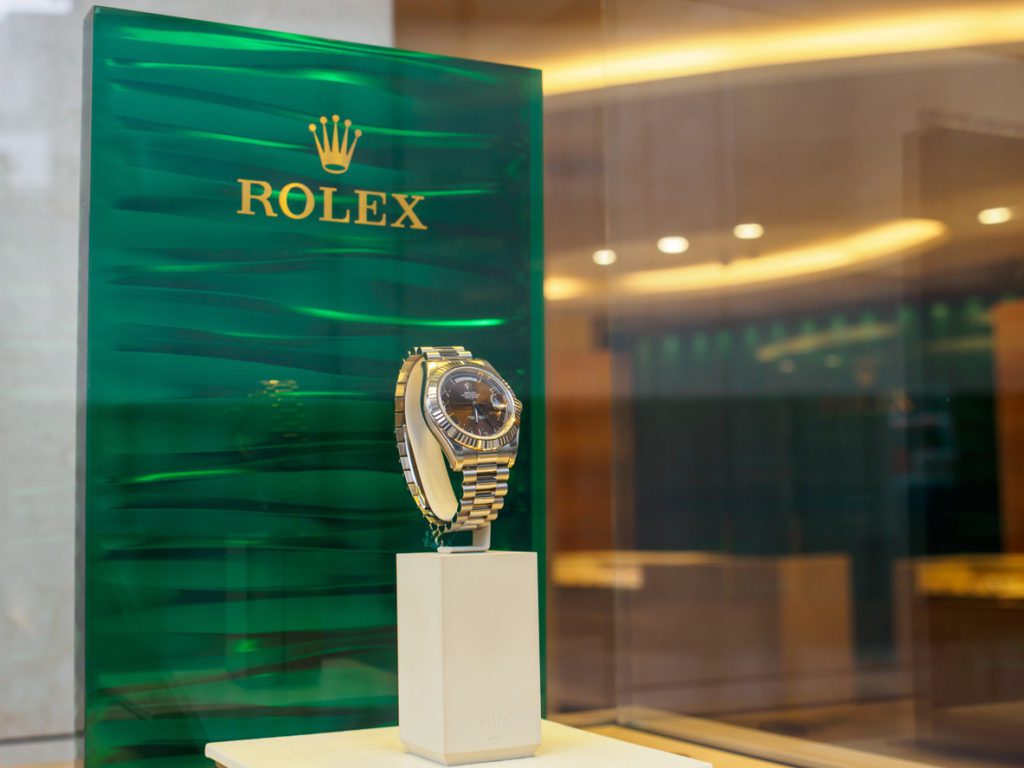 R& J Jewelry and Loan Serving Los Angeles Residents
A shop like R& J Jewelry and Loan located in Los Angeles, CA provides expert pawn service to Los Angeles residents. They have a watch expert with over 20 years of experience.
The shop is a luxury pawnshop with a revolving selection of fine luxury watches including Rolex. The experts at the shop know and understand Rolex and will help you find the best Rolex watches to meet your need. They will consider buying or loaning on almost any luxury brand watch that is in good condition. They understand Rolex service, Rolex bands, and what they have in inventory. If you need a one-on-one conversation with a pawnbroker to sell or get a loan using your Rolex watches as collateral they are happy to set up an appointment. They sell the best-used Rolex watches in the city.
They also understand what it takes to find a pre-owned Rolex watch and quality watch band or aftermarket band. Make sure to take with the pawnbroker so you know what to expect. The watch expert will know the pros and cons of aftermarket Rolex bands for their large selection of pre-owned Rolex watches.
If you want to purchase a pre-owned rolex from a place who carries registered trademarks of Rolex USA like Explorer, Rolex Perpetual and Pearlmaster, stop by R & J Jewelry and Loan today.