The History of Gold
The discovery of gold is not attributed to a single moment or location, as gold has been known to humans for thousands of years.
The earliest known gold jewelry dates back to around 4000 BCE and was found in what is now Eastern Europe. The ancient Egyptians were also known to have used gold for jewelry and decorations as early as 2600 BCE.
Gold was also highly valued by ancient civilizations in South America, such as the Incas and the Aztecs, and in Asia, including in China and India.
Lydian merchants used stamped lumps of a silver and gold mixture called 'electrum.' Electrum is a naturally occurring alloy of gold and silver, with trace amounts of other metals such as copper and sometimes palladium. The exact composition of electrum can vary, but it typically contains between 60 to 90 percent gold.
Electrum was highly valued in ancient times, particularly in the Mediterranean region, where it was used to make coins, jewelry, and other decorative objects. The earliest known electrum coins were minted in Lydia (in modern-day Turkey) in the 7th century BCE, and the use of electrum for coins was widespread in the region until the invention of silver and gold coins.
In addition to its use in coinage and jewelry, electrum was also believed to have mystical or magical properties in some cultures. The ancient Greeks, for example, associated electrum with the sun god Apollo, and some ancient societies used electrum for ritual or religious purposes.
The Incas were known to have held the sun as a sacred symbol, and they believed their Emperor, the Sapa Inca, was a direct descendant of the sun god Inti. The Incas also highly valued gold, which they considered the sweat of the sun or a physical manifestation of the sun's power.
In Inca society, gold had both symbolic and practical value, and was used for various purposes, including as a medium of exchange, for decorative and ceremonial objects, and for religious and political purposes.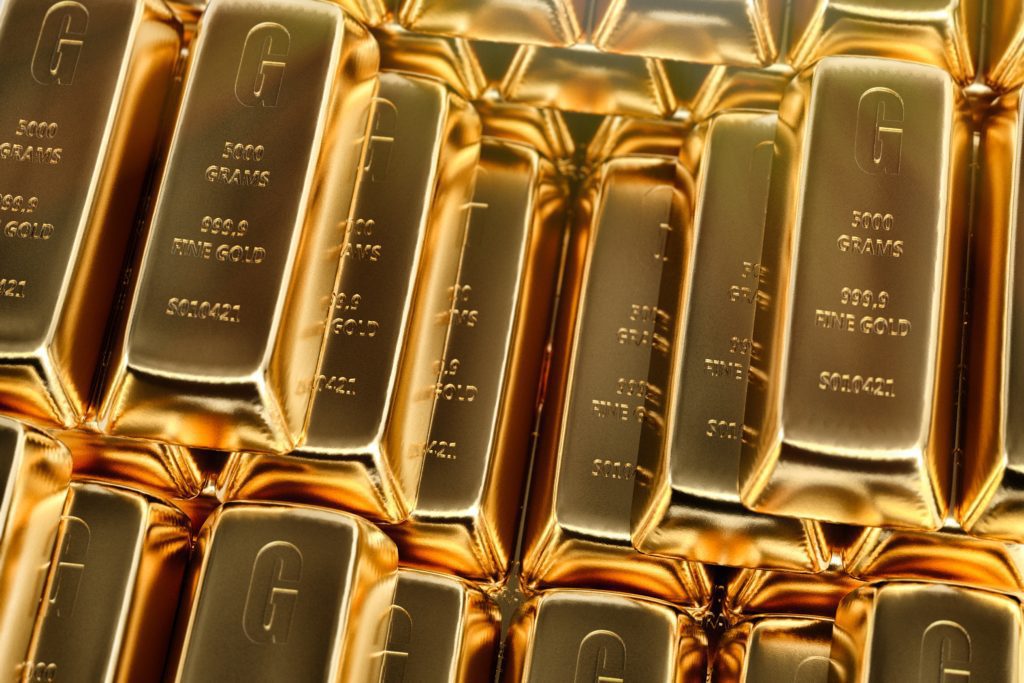 How did gold become a commodity?
Gold became a commodity through its unique physical properties, historical significance, and practical uses.
Humans have valued gold for thousands of years due to its rarity, durability, and lustrous appearance. It was used as a medium of exchange and value in many ancient societies, and it has remained an important form of currency and symbol of wealth throughout history.
The concept of a standardized commodity market developed in Europe during the Middle Ages, when merchants began to use coins of a consistent weight and purity to facilitate trade. As gold coins became more widely used, their value became increasingly standardized and transparent, and they could be easily exchanged for goods and services.
In the 19th and early 20th centuries, the discovery of large gold deposits in places like California, South Africa, and Australia led to an increase in global gold production and the development of international gold markets.
The creation of the gold standard, in which paper money could be exchanged for a fixed amount of gold, also contributed to the widespread use and standardization of gold.
Today, gold is widely traded on commodity markets, where it is bought and sold based on its current market value. It is used in various industries, including jewelry, electronics, and dentistry, as well as for investment and speculation purposes.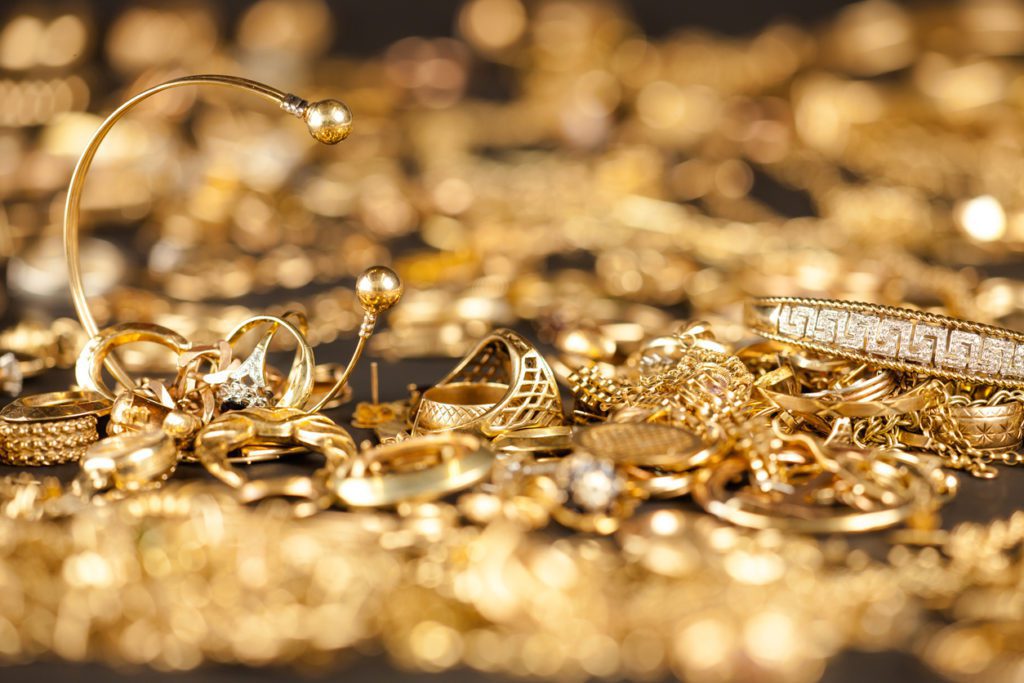 When was Gold First Mined?
The exact date when gold was first mined is unknown, as ancient civilizations likely mined it long before written records were kept. However, archaeologists have found evidence of gold mining dating back to at least 4000 BCE in what is now Eastern Europe.
Gold was also mined and used by ancient civilizations in Asia, Africa, and the Americas. The ancient Egyptians, for example, began mining gold in the eastern desert around 2000 BCE, and the Nubians (in modern-day Sudan) were also known to have mined gold as early as 2600 BCE.
In the Americas, the Incas and other indigenous peoples of South America extensively mined gold, and gold was used for various purposes, including as a medium of exchange, for decorative objects, and for religious and ceremonial purposes.
The discovery of gold in California in 1848 triggered the California Gold Rush, which had a significant impact on the history of the United States and led to a surge in gold mining around the world. Today, gold mining is a major industry, with mines located in many countries around the world.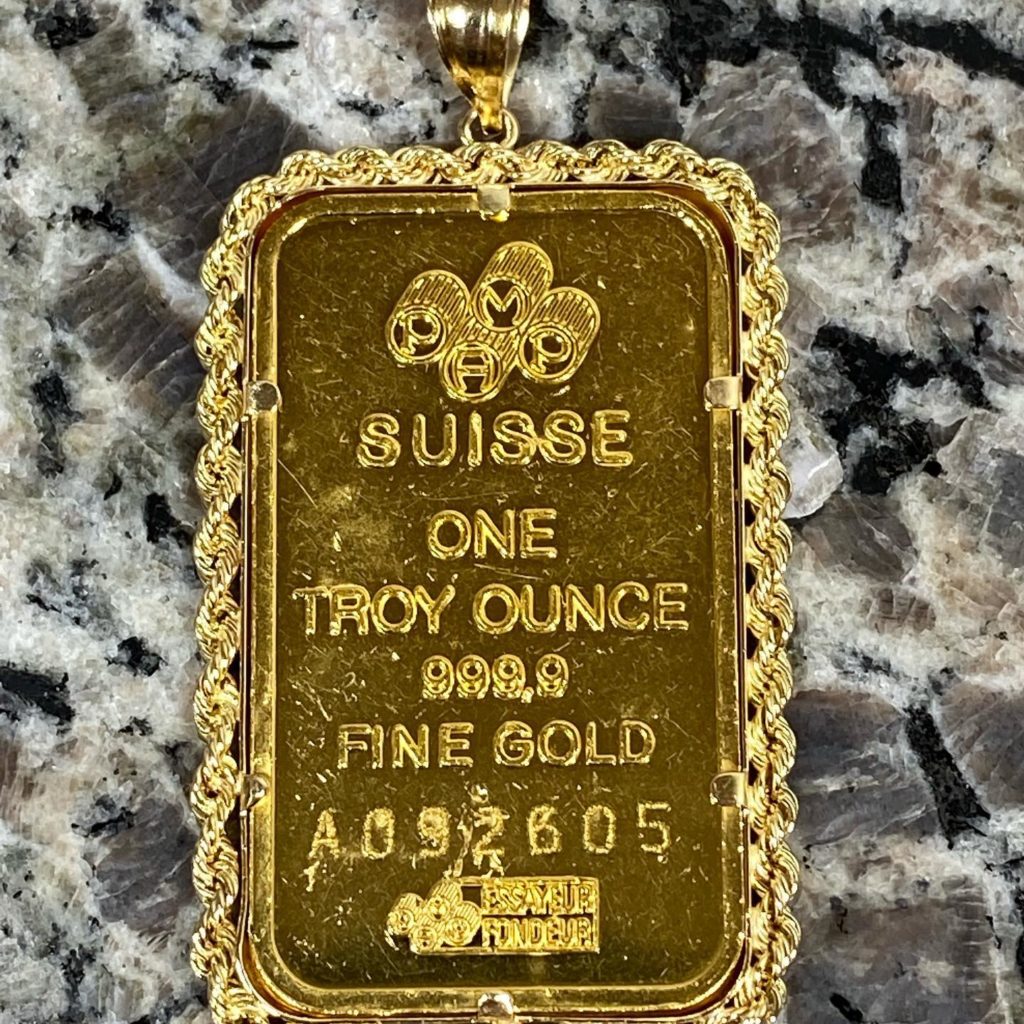 How is Gold Mined?
There are several types of gold mining, each with its own techniques and methods. Some of the most common types of gold mining include:
Placer mining: This is the simplest form of gold mining, and involves using water and gravity to separate gold from sediment or gravel. Miners use a pan, sluice box, or other equipment to scoop up sediment from a river or stream, and then use water to separate the gold from the sediment.

Hard rock mining: This type of mining involves excavating rock and ore to extract gold deposits. Miners use explosives and heavy machinery to extract ore from the ground, and then crush and process the ore to extract the gold.

Open-pit mining: This involves creating a large, open pit in the ground to extract gold from the surrounding rock. Large machines are used to dig out the ore and remove waste rock, and the ore is then processed to extract the gold.

Underground mining: In this type of mining, miners go underground to extract gold from veins or deposits. This can involve tunneling through rock or using other methods to access the gold, which is then extracted and processed.

Alluvial mining: This is similar to placer mining, but involves excavating alluvial deposits located on land, rather than in a river or stream.
Each type of gold mining has its own advantages and disadvantages, and the choice of method depends on various factors, including the location of the gold deposits, the size and shape of the deposits, and local regulations and environmental considerations.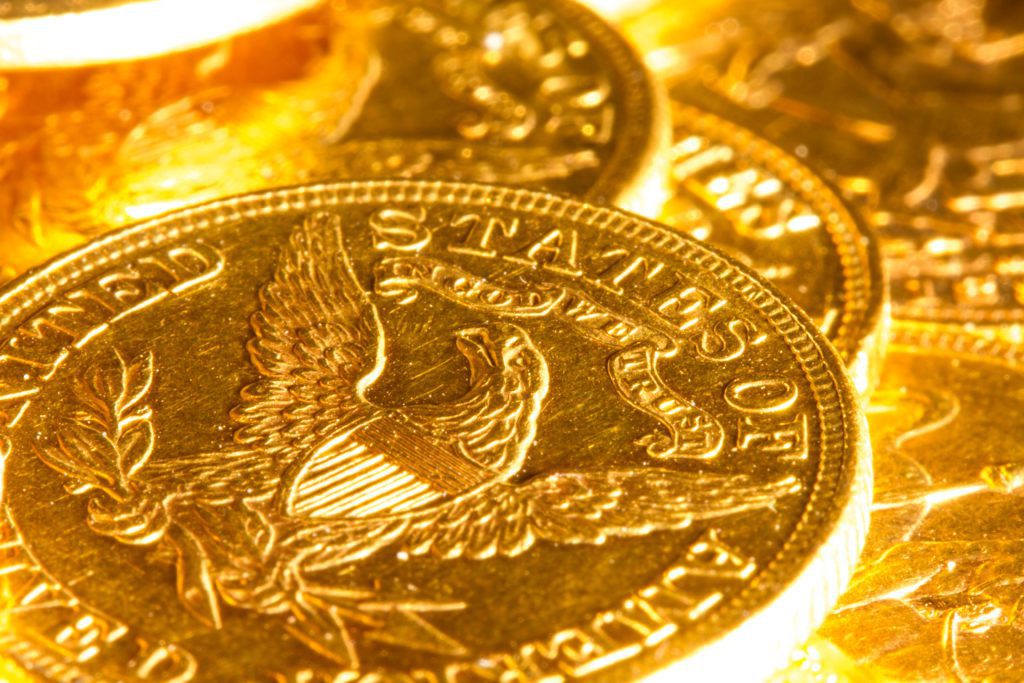 How is Gold Priced?
The price of gold is determined by supply and demand in the global market, and it is quoted in US dollars per ounce. The main factors that affect the price of gold include:
The price of gold is set by the market, and many factors influence the current price of gold that can change over time. As such, the price of gold can be highly volatile. Gold fluctuates based on changing market conditions and investor sentiment.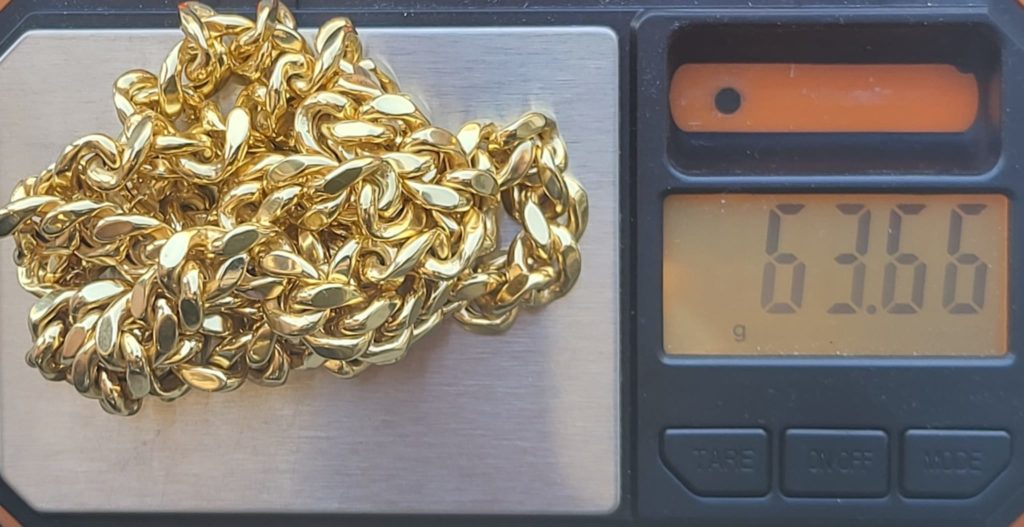 When was the gold price the highest in the US?
The highest price for gold in modern times was reached in August 2020, when the price of gold reached a record high of over $2,000 per ounce in the international markets. The price of gold had been rising steadily since 2018, as economic uncertainty and geopolitical tensions fueled demand for the precious metal as a safe-haven asset.
No, not all coins are considered bullion. Bullion refers to precious metals such as gold, silver, and platinum, which are in bars, ingots, or coins valued primarily for their metal content, and not for any numismatic or collectible value.
Some coins, such as the American Gold Eagle, Canadian Gold Maple Leaf, and Australian Gold Kangaroo, are considered bullion because they are minted primarily for investment purposes, and their value is based on their metal content. Other coins, such as rare or historical coins, may have numismatic value that far exceeds their metal content, and are not considered bullion.
So, it depends on the specific coin and the purpose for which it was minted.

As a trusted pawnshop, R&J Jewelry and Loan is a pawn shop that sells gold, purchases gold items like gold jewelry, and uses gold jewelry as collateral for quick cash. Not all pawn shops pay well for gold, but R&J does.
The local pawn shop, located in San Jose, CA, is a trusted gold buyer. Most gold jewelry, if pure, has value. Gold bullion, gold coins, and other pure gold items can be sold or pawned for quick cash.
If you have diamond jewelry that contains gold, R&J Jewelry and Loan will test the items and make you a fair offer to purchase the items or write up a pawn loan. The choice is up to you.
As an established pawn shop since 1978, R&J Jewelry and Loan is a family owned shop, and they have built their reputation on personalized services and their extensive jewelry selection in various price ranges.
They strive to set themselves apart from other pawn shops by offering real money for your personal items. Fair and reasonable offers are how they do business. At R & J Jewelry & Loan, they will buy your items or give you a cash loan to get you through the rough times.