Diamonds have long been celebrated for their timeless beauty and enduring symbolism of love and commitment. Whether you're in the market for a natural or lab-grown diamond, choosing the right place to make this significant purchase is paramount. R&J Jewelry and Loan stands out as the ultimate destination for diamond enthusiasts, and here's why.
1. A Wealth of Expertise
At R&J Jewelry and Loan, diamonds are more than just sparkling gemstones; they are our passion. With decades of experience in the jewelry industry, our experts have honed their skills in evaluating, appraising, and curating exquisite diamond pieces. When you step into our pawn shop, you're not just entering a store; you're entering a world of diamond knowledge and expertise.
2. A Trusted Name in Jewelry
When it comes to purchasing diamonds, trust is paramount. R&J Jewelry and Loan has built a stellar reputation in the jewelry business, known for our integrity, transparency, and commitment to customer satisfaction. Our loyal clientele can attest to the quality of our products and the professionalism of our team.
3. Natural Diamonds: A Legacy of Brilliance
Natural diamonds are treasures forged deep within the Earth over millions of years. At R&J Jewelry and Loan, we offer a stunning selection of natural diamonds, each with its unique charm and brilliance. Our experts meticulously curate these diamonds, ensuring they meet the highest standards of quality and craftsmanship.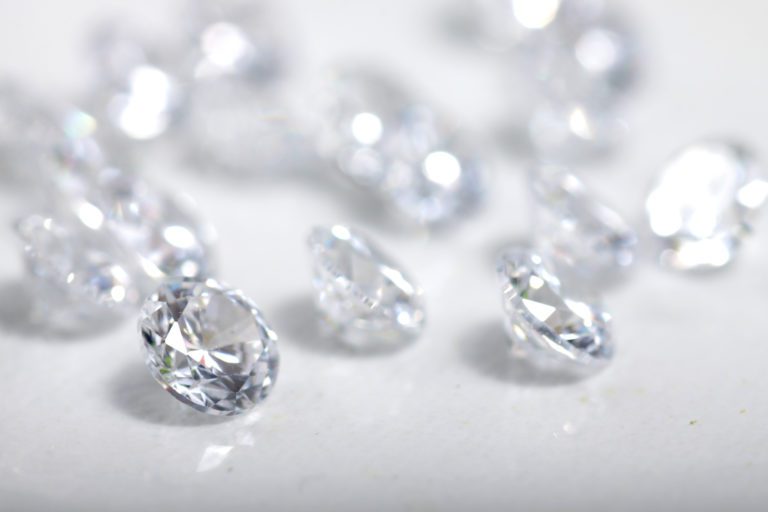 4. Lab-Grown Diamonds: Sustainable Elegance
For those seeking an eco-friendly and sustainable alternative, lab-grown diamonds are a fantastic choice. R&J Jewelry and Loan embraces this modern approach to diamond sourcing and offers an array of lab-grown diamonds that are not only ethically sourced, but also visually indistinguishable from their natural counterparts.
5. Competitive Pricing
One of the standout reasons to choose R&J Jewelry and Loan for your diamond purchase is our competitive pricing. Our extensive network within the jewelry industry allows us to secure diamonds at favorable rates, which we pass on to our valued customers. You can be confident that you're getting exceptional value for your investment.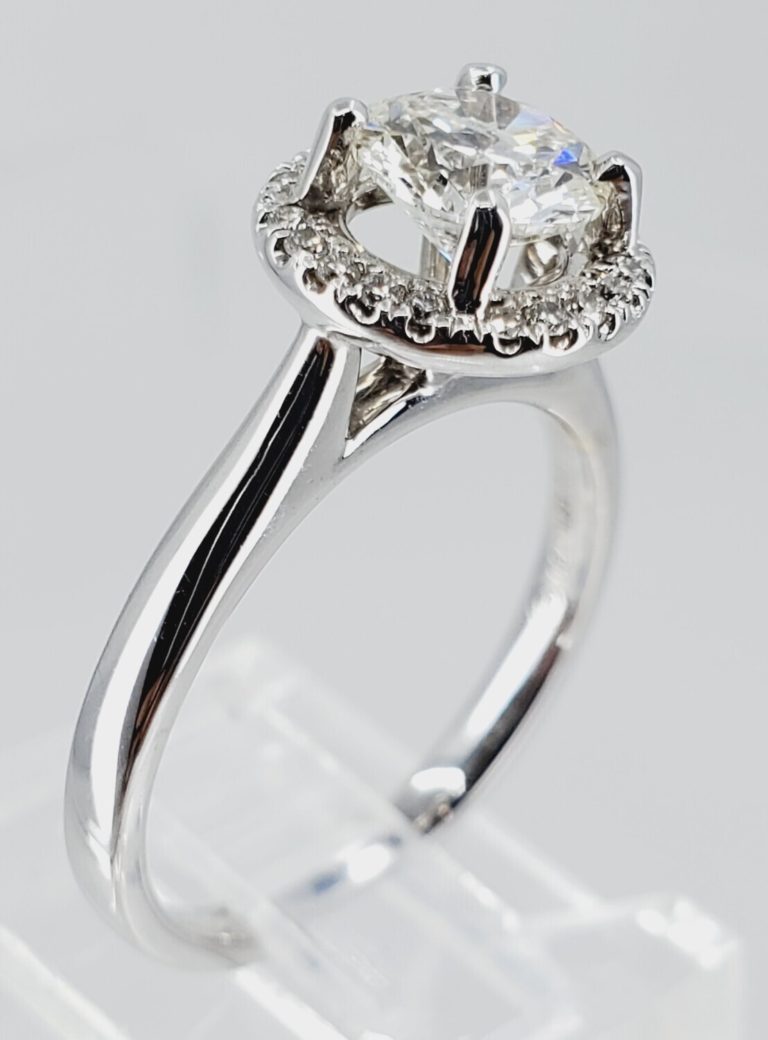 6. Customization and Personalization
Your diamond jewelry should be as unique as you are. At R&J Jewelry and Loan, we offer customization and personalization services to create the perfect piece that matches your vision and style. Our skilled jewelers work closely with you to design a one-of-a-kind masterpiece that will be treasured for generations.
7. Certification and Transparency
Transparency is at the core of our business. When you purchase a diamond from R&J Jewelry and Loan, you'll receive all the necessary documentation, including certification from reputable gemological laboratories. We want you to have complete peace of mind about the quality and authenticity of your diamond.
8. A Wide Range of Choices
Every diamond is unique, and our inventory reflects this diversity. Whether you're seeking a classic round-cut diamond engagement ring, an elegant princess-cut pendant, or a fancy-colored diamond for a special occasion, R&J Jewelry and Loan has an extensive selection to choose from.
9. Exceptional Customer Service
When you shop for diamonds at R&J Jewelry and Loan, you're not just a customer; you're a valued guest. Our friendly and knowledgeable staff are here to assist you throughout your journey, providing guidance, answering questions, and ensuring you have a seamless and enjoyable shopping experience.
Choosing a diamond is a momentous decision, and it deserves the expertise and dedication that R&J Jewelry and Loan brings to the table. Whether you opt for a natural or lab-grown diamond, you can trust that our pawn shop knows jewelry inside and out. We are committed to helping you find the perfect diamond that symbolizes your love, commitment, and unique style.
When you purchase a diamond from R&J Jewelry and Loan, you're not just buying a piece of jewelry; you're investing in a legacy of brilliance that will shine for generations to come. Visit our store today and discover the world of diamonds, as you've never seen before.