There are several options for instant cash loans in San Jose Pawn Shops. At R&J Jewelry and Loan, you may find our rates, service, and specialty can be of advantage for your financial needs. During this time when economic conditions are up and down, people may need quick cash. R & J Jewelry and Loan is here to help.
Did we get your attention? Are you now wondering how you can use high-rated pawn shops to your advantage for a loan? San Jose Pawn Shops, like ours, specializes in fine watches, luxury purses, jewelry, silver, gold, and vintage jewelry.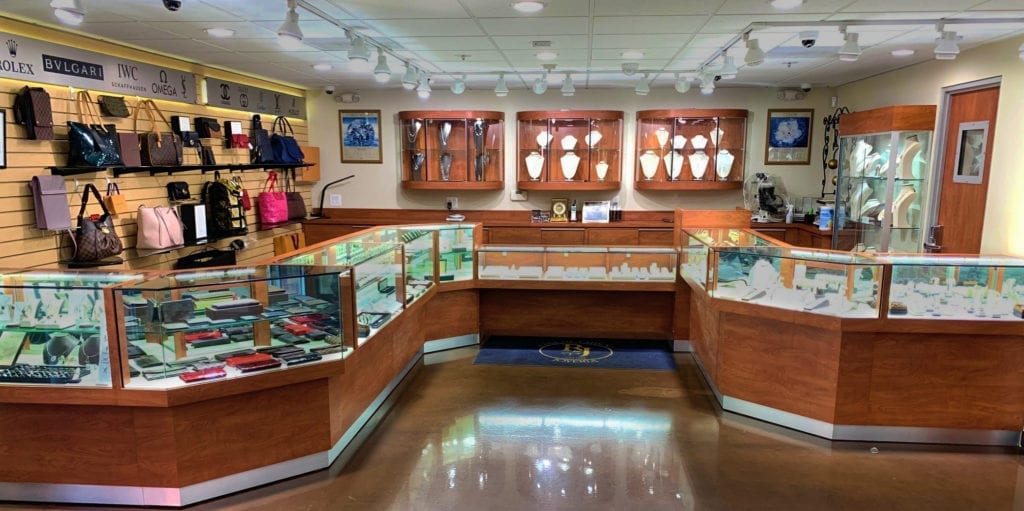 Saving your Valuables Instead of Selling Them
Have you looked in your drawers, closets, and boxes in the garage? How about that jewelry box on your dresser? Are there valuables you can use for a collateral loan instead of selling them when you need quick cash? Use your valuables when you need to secure funding for the short term. Depending on your circumstances, selling your luxury watches, diamond jewelry, musical instruments, or valuables may be a hard thing to do. In this case, you can leverage a pawn shop loan to borrow cash against your item(s) without having to sell them. It's a win-win for everyone.
A pawn shop loan is a collateral loan. In San Jose, CA 95122, you bring in an item you own to us here at R & J Jewelry and Loan, show us a valid identification, and we give you an offer based on the current market value of your item. We offer some of the best collateral loans and our process is transparent. After we make an appraisal and offer and you have agreed on a price, you are given the funds, and the item is stored securely at the pawnshop during the loan term.
Once the agreed-upon term (typically 4 months in California) which includes the principal amount and any fees is paid in full, you leave with your item(s). There is no need for a credit check.
Using Your Collateral Instead of Using Your Personal Credit
By using an item you own as collateral instead of using a credit card or bank loan you are protecting any effect on your credit score. Pawn Shops don't report to the credit bureau nor do they do credit checks.
By using a Pawn Shop Loan in San Jose, you can take advantage of the collateral you own by borrowing against it to fulfill your short-term financial needs.
Walking you through a scenario:
It's Saturday and you are perusing pawn shops in San Jose. There it is… a nice new Louis Vuitton. You have to have it. You know that in two months, you'll be receiving a bonus from work and be able to pay it off. Your credit usage is high, and you are closing on a house in nearby San Jose and you can't use your credit card.
By using your collateral, your Rolex, for a loan at R&J Jewelry and Loan, you then get the cash you need to get the new purse. In two months your check arrives, you pay the loan off, and close on the house without using your personal credit.
R&J Jewelry and Loan is a family-owned establishment, first opening its doors in 1978. Since then, we have built our reputation on personalized service and an extensive selection of fine jewelry, watches, and designer handbags. We strive to set ourselves apart from other pawn shop businesses by offering the best cash offers.