In the ever-evolving world of jewelry, the decision to combine natural and lab-created diamonds within a single piece remains a topic of spirited discussion among jewelers and consumers alike. While the jewelry industry has seen significant shifts in recent years towards more sustainable and ethical practices, the choice to mix these two types of diamonds within a single creation is not always straightforward. Let's explore the nuances surrounding this debate and explore why some jewelers approach this combination with caution.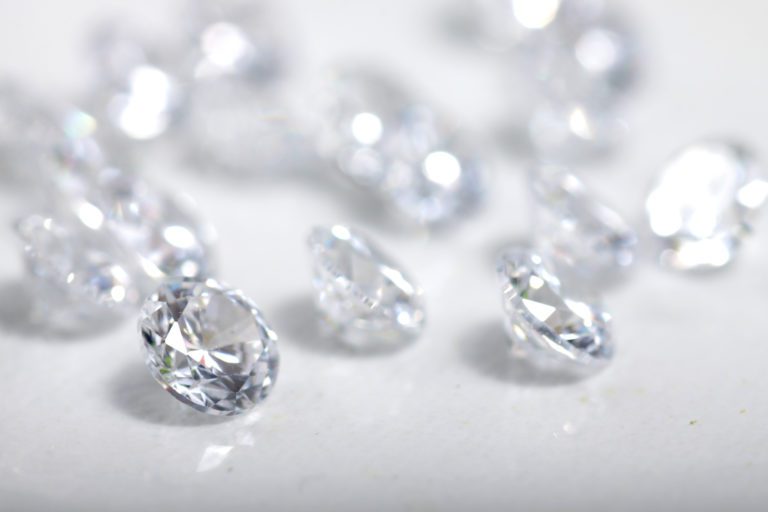 1. A Matter of Authenticity
One of the fundamental factors influencing the decision to avoid mixing natural and lab-created diamonds lies in the authenticity and provenance of each stone. Natural diamonds, formed deep within the Earth over billions of years, carry with them a sense of history and rarity that many customers hold dear. Combining them with lab-created diamonds, which are crafted in controlled environments in a matter of weeks, can blur the lines of authenticity and sentimental value. Jewelers may fear that such mixing could lead to misinterpretation and dilution of the emotional resonance these stones carry.
2. Ethical Considerations
Ethical concerns have become increasingly central in discussions within the jewelry industry. Natural diamond mining has been associated with environmental degradation, labor rights violations, and conflict funding. As a result, some jewelers opt to exclusively showcase lab-created diamonds, which are often considered a more ethical alternative due to their lower environmental footprint and traceable origin. Combining these two types of diamonds could potentially compromise the ethical stance a jeweler has taken, leading to hesitance in mixing them within a single piece.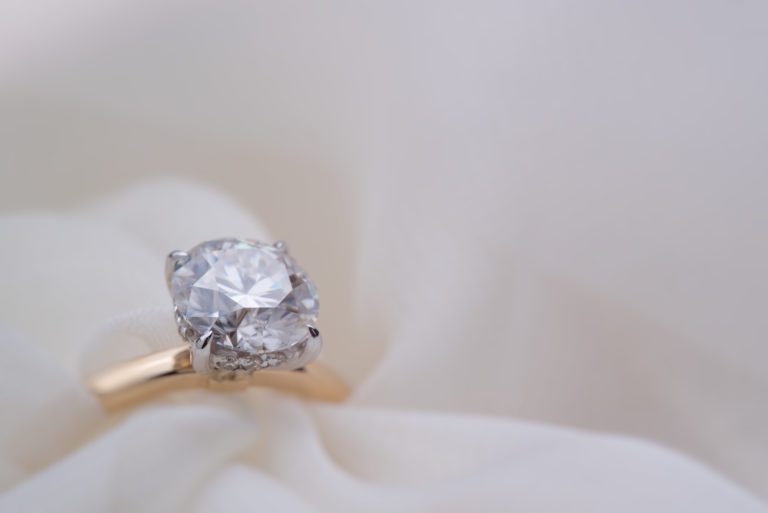 3. Value Perception
Perception of value plays a pivotal role in the world of jewelry. Natural diamonds are typically regarded as precious commodities, valued not only for their intrinsic beauty, but also for their geological rarity. Lab-created diamonds, although indistinguishable to the naked eye, can carry a different perception of value due to their manufactured nature. Combining both types could lead to questions about pricing and the true worth of the jewelry piece, causing potential confusion among customers.
4. Aesthetic Harmony
Jewelry design is an art form that aims to achieve visual harmony. Natural and lab-created diamonds can possess subtle differences in their characteristics, such as color, brilliance, and fluorescence. These nuances, though often imperceptible to the untrained eye, can impact the aesthetic balance of a piece. Jewelers might be cautious of combining these stones to ensure that their visual cohesion is not compromised.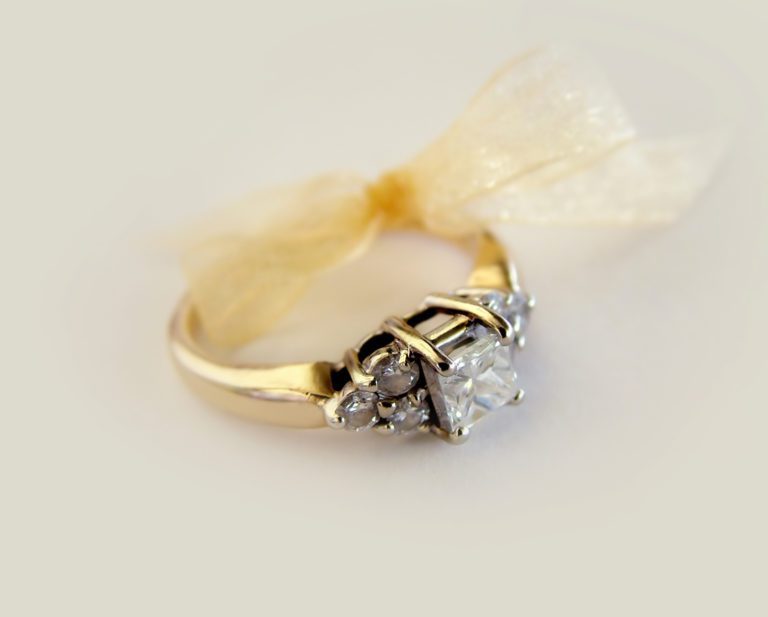 5. Brand Identity and Marketing
In a competitive market, branding and identity are vital for a jeweler's success. Some jewelry brands have chosen to align themselves exclusively with either natural or lab-created diamonds to create a clear market distinction. Mixing both types within a single piece could blur this distinction and complicate the brand's messaging and marketing efforts. Jewelers might therefore choose to remain consistent in their approach to maintain their unique market positioning.
While the debate over combining natural and lab-created diamonds within a single jewelry piece is complex, it's important to note that perspectives on this issue can differ widely among jewelers. Some may advocate for a harmonious blend of both types, emphasizing choice and flexibility for consumers, while others prioritize maintaining the purity of each diamond type.
As the jewelry industry continues to evolve, conversations around sustainability, ethics, and design innovation will inevitably shape the decisions jewelers make regarding diamond combinations. Ultimately, the decision to mix or not to mix natural and lab-created diamonds in a piece of jewelry remains a deeply personal and strategic choice, reflecting the values and aspirations of the jeweler, the brand, and the customers they serve.

Nestled in the heart of San Jose, California, R&J Jewelry and Loan Pawn Shop is a unique destination for jewelry enthusiasts seeking both natural and preowned diamonds. With a commitment to catering to a diverse clientele, R&J Jewelry and Loan embraces the beauty and distinctiveness of both diamond types. Their collection showcases a fusion of elegance and affordability, offering customers the chance to adorn themselves with stunning natural diamonds or explore the world of preowned diamonds with a rich history and character. Operating with a customer-centric philosophy, R&J Jewelry and Loan is committed to providing an array of options, making luxurious diamonds accessible to all, while exemplifying the spirit of innovation within the jewelry industry.