In today's uncertain economic times, many people are looking for ways to earn extra cash. One option that has become increasingly popular is selling unwanted gold and other precious metals. Whether you have old jewelry, coins, bullion, or other items made of gold, silver, or platinum, there are plenty of buyers in San Jose who are willing to pay top dollar for these items. 
However, not all cash-for-gold businesses are created equal, and it's important to do your research before choosing a buyer. In this comprehensive article, we'll explore the various factors that you should consider when looking for the best place to sell your precious metals in San Jose. 
There are several types of testing equipment used to test precious metals, including X-ray fluorescence (XRF) analyzers, inductively coupled plasma optical emission spectroscopy (ICP-OES) instruments, and fire assay methods. Other methods include electronic testers, acid tests, and density meters. The choice of equipment depends on the specific application and accuracy required.
The Sigma Metalytics Metals Verifier is a handheld device used for non-destructive testing of precious metals, including gold, silver, platinum, and palladium. It uses advanced X-ray fluorescence (XRF) technology to quickly and accurately determine the purity and composition of the metal being tested.
The device is designed for both professional and personal use, and it can be used to verify the authenticity of precious metal items such as coins, bars, and jewelry. The Metals Verifier can also be used to test other metals such as copper, brass, and aluminum.
The Sigma Metalytics Metals Verifier is portable and easy to use, making it a popular tool for buyers, sellers, and collectors of precious metals. It provides fast and accurate results without the need for destructive testing, which can be important for preserving the value and integrity of precious metal items.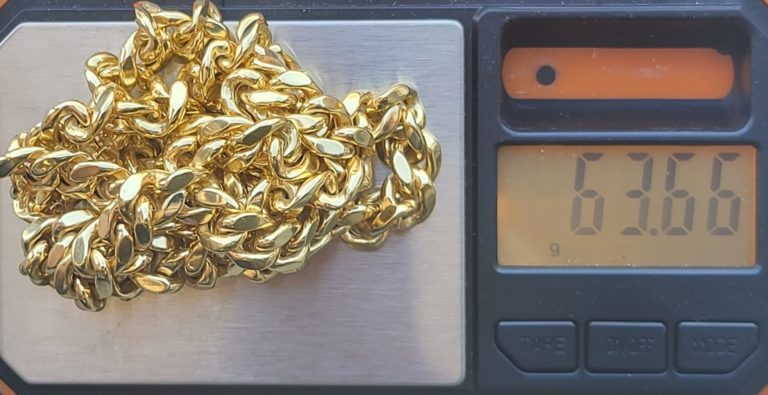 Why Is Having Your Precious Metals Important Before You Sell?
Testing a precious metal is important before you sell it, because it helps determine the metal's purity and value. Precious metals such as gold, silver, platinum, and palladium are commonly used in jewelry, coins, and bullion, and their value is based on their purity and weight.
If you are selling a precious metal item, you need to know its purity to ensure that you get a fair price for it. Testing can help determine the metal's karat, fineness, or percentage of purity, which can vary depending on the specific alloy or mix of metals used to create the item.
Testing can also help identify counterfeit or fraudulent items that may have been made with lower-quality metals or plated with a thin layer of precious metal. By verifying the authenticity and purity of your item, you can avoid selling it for less than its true value.
Overall, testing a precious metal before you sell it can help you make informed decisions about pricing and ensure that you are getting a fair price for your item.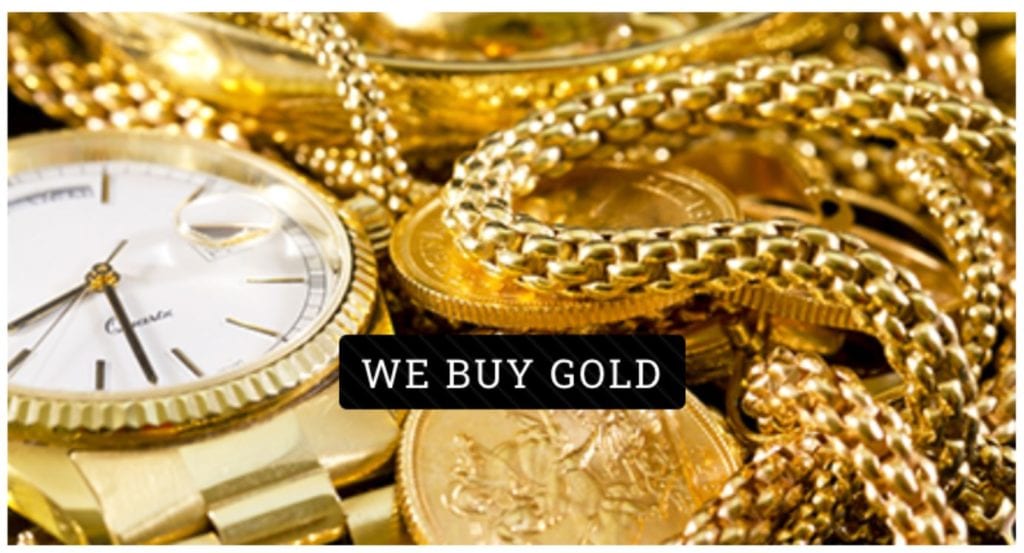 1.GoldMax
GoldMax is a national chain of gold pawn shops with several locations throughout San Jose. They are known for offering some of the highest payouts in the industry, and their experienced staff will appraise your items on the spot. They buy all types of gold, including broken jewelry, coins, and bars, and offer cash advances on larger transactions.
San Jose Gold and Silver Exchange has been in business since 1980 and is one of the most trusted names in the industry. They are known for their fair prices, and they offer a transparent buying process. They buy all types of precious metals, including gold, silver, and platinum, and they also buy and sell rare coins and bullion.
San Jose Jewelry and Loan is a family-owned business serving the San Jose community for over 45 years. They offer competitive prices for all types of gold and silver pawn items, including jewelry, coins, and bullion. Their experienced staff will provide a free appraisal and walk you through the selling process, ensuring a hassle-free experience.

The Importance Of Finding A Reputable Buyer For Your Gold
Finding a reputable buyer for your gold is essential for several reasons. Firstly, you want to ensure that you get the best possible price for your items. A trustworthy buyer will offer you a fair price based on the current market value of gold, without hidden fees or charges. They will also provide you with a transparent and straightforward transaction process, ensuring that you feel confident and secure throughout the entire process.
Secondly, dealing with a reputable buyer helps avoid scams and fraudulent activities. Unfortunately, there are many unscrupulous individuals and businesses that try to take advantage of people looking to sell their gold. These scammers may offer you prices far below market value, or trick you into sending them your gold without any intention of paying you.
By finding a reputable buyer, you can protect yourself from these fraudulent activities and ensure that you're dealing with a legitimate business. A reputable buyer will have a solid reputation in the industry, with positive reviews and testimonials from previous customers. They will also have the licenses and certifications to operate in the gold buying industry, ensuring that you're dealing with a trustworthy business.
Lastly, working with a reputable buyer provides peace of mind. You can rest assured that you're getting a fair deal for your gold and that the transaction process will be smooth and hassle-free. This allows you to focus on your other priorities, whether that's paying off bills, saving for a vacation, or investing in a new project.
Overall, finding a reputable buyer for your gold is crucial if you want to get the best possible deal and avoid fraudulent activities. So, take your time, do your research, and choose a buyer with whom you feel confident and comfortable working.
How To Determine The Value Of Your Gold
Determining the value of your gold is an important step in the process of selling it. There are several factors that come into play when determining the value of gold, including its purity, weight, and current market price. Here are some steps to help you determine the value of your gold:
Check the purity: Gold is measured in karats, with 24 karat gold being pure gold. Other karat amounts, such as 18k or 14k, indicate a lower purity level. You can check the purity of your gold by looking for a hallmark stamp on the item.
Weigh the gold: The weight of the gold will also affect its value. You can use a digital scale to weigh the gold and determine its weight in grams.
Calculate the value: Once you know the purity and weight of the gold, you can use a gold calculator or consult with a reputable buyer to determine its value based on the current market price.
Conclusion
When it comes to selling your precious metals, such as gold, silver, or platinum, in San Jose, it's crucial to do your research and find the best place to get the most money for your items. As we've discussed in this comprehensive guide, several factors play a role in choosing the right cash for gold business, including reputation, pricing, and customer service. Find a dealer like R&J Jewelry and Loan with a Sigma Metalytics Metals Verifier. 
It's important to ensure that you're dealing with a reputable business that offers fair pricing and excellent customer service. By following our guide, you can confidently find the best places to sell your precious metals in San Jose and get the most cash for your items. Remember to do your due diligence and shop around to get the best deal. 
With the right research and preparation, you can sell your unwanted or unused precious metals and get the financial boost you need. R&J Jewelry and Loan pawn shop is the best pawn shop where you can have cash for gold in San Jose. Check out our website and contact us.