While some may be great, and others not so great it is important to find a fine watch buyer who knows the trade.
Here at R&J, we are experts in watches and pay top dollar for them.
Just like some mechanic shops specialize in specific vehicles, this goes the same for Pawn and Watch stores.
At R&J Jewelry and Loan, we specialize in luxury goods, specifically fine high-end watches. Our team of experienced buyers will give you an offer on your watch within the hour, so there's no need to wait around all day.
You can also get a free appraisal if you want more information about your timepiece before selling it. If you have a pre-owned Patek Philippe luxury watch, bring it in to our store near Campbell, Monte Sereno, and Saratoga, California.
We have a location San Jose, and focus on helping sellers get the best possible price on classic and modern watches. And with over 20 years of combined experience in the industry, we know how to get you the most cash for your timepiece.

We truly are here for all your needs as a seller, loan or buyer of fine watches.
Because of demand, we recently expanded our services to customers in Campbell, Monte Sereno, and Saratoga, California,
We also has services available for  Rose Garden, Silver Creek, Cambrian Park, Willow Glen, Cupertino, Almaden Valley, Evergreen, Santa Teresa, Los Gatos, Santa Clara and San Jose. 
Swing on by or send us a message to find out why we are the best place to get your luxury watch appraised. We offer fair, accurate, and same-day cash offers on all major luxury brands of watches.
Watch valuations can be impacted by several factors. These include the availability of original packaging and proof of purchase, styling, rarity, overall condition, band material, the year of manufacture, clasp type, and current demand.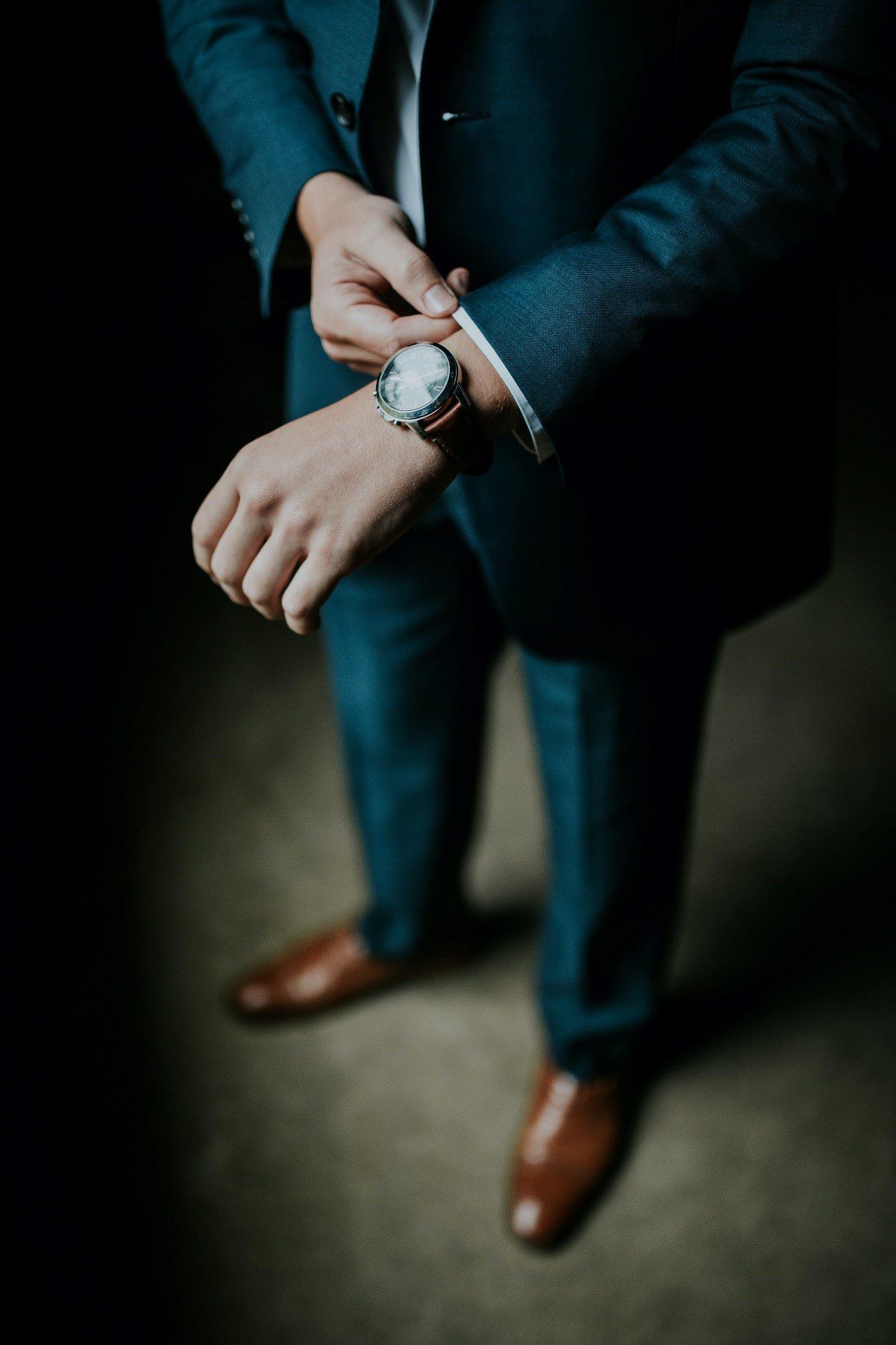 Did you know sellers who provide the original packaging and proof of purchase will receive a better quote on their watch?
This is also true for used watches with diamonds or precious gems. In the event a customer does not wish to sell their beautiful watch, R&J Jewelry and Loan also provides customer-friendly, affordable collateral loans on luxury watches.
Our family-owned pawn shop in San Jose is committed to providing customers with private and secure valuation and instant payment for expensive watches. In addition to Patek Philippe, our store accepts watches from Vacheron Constantin, Hublot, IWC, Richard Mille, Rolex, and Audemars Piguet.
Our discreet service will ensure that your privacy is protected at all times. You can trust us with any brand or model of watch because we have been in business for over 20 years!
Established in 1978, R&J Jewelry and Loan is among California's leading pawn shops for luxury watches. Our family-owned store also accepts designer handbags such as Louse Vuitton's, gold bullion, wedding and engagement rings, platinum coins, and other precious metals.
You will always get paid more if you have the original box, certificates, hang tags, and accessories. Contact for a watch appraisal form and get a price fast. An appraisal watch appraisal online service that gives you your money back if you don't get a sufficient offer!