Have you been searching for a dream watch? A Rolex, an IWC, a Patek Philippe, an Audemars Piguet, an Omega watch, a Cartier watch, one of the Panerai watches, a Breitling, a limited edition luxury watch, a chronograph watch, or one of the other top brands?
Owning one of the luxury timepieces creates a feeling of awe, knowing you own a watch crafted with superior standards and premium materials, made by one of the Swiss trained watchmakers, or by a company considered a luxury watch brand.
Giving a special someone the gift of a luxury watch is as invigorating. The holidays are fast approaching, and it is time to start looking for those luxury gifts at an affordable price.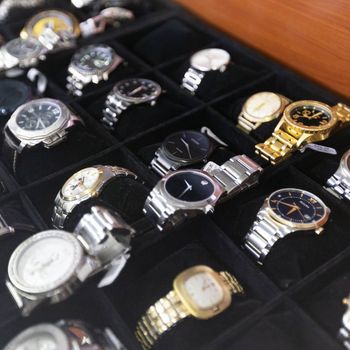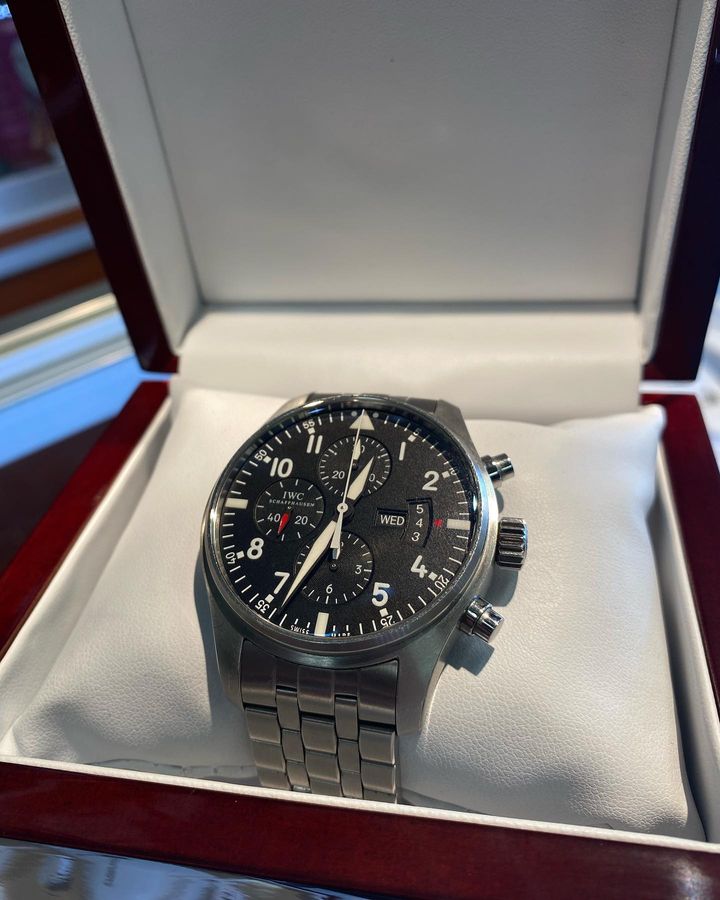 First, pre-owned luxury watches are considerably cheaper than new luxury watches. Some pre-owned watches will cost half the cost of a new model.
Second, sometimes finding a new luxury watch or a new limited edition watch is difficult. Buying pre-owned will open up various available luxury watches. There is a large secondary market for buying and selling watches. There is a large market for used vs. new watches.
Third, pre-owned watch models are popular and stylish. A pre-owned Rolex taken care of and in good condition fits the bill of a dream watch. Watches are difficult to keep in new condition. Just wearing a watch a few times will result in a scratch, which means the value is now dropped. Finding a pre owned watch is easier than finding a new one, and shopping online or at a pawn shop is a great way to discover what is available.
Fourth, luxury watches are durable, and a pre-owned watch has the potential to have many years of keeping time.
Fifth, some pre-owned timepieces are iconic and have intricate complications not found in new watches. Luxury watches don't diminish in style or the craftsmanship they stand for. Owning and wearing pre owned iconic timepieces will create a feeling of confidence.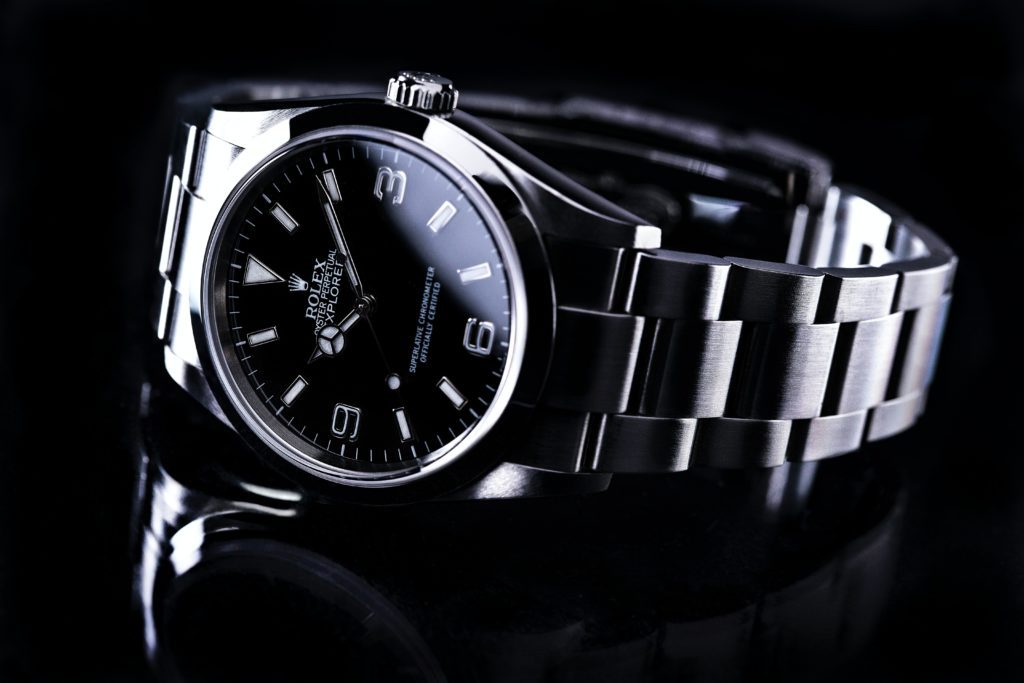 First, some pre-owned luxury watches show scratches or obvious signs of wear. Most pre-owned luxury watches have scratches or small dents. The wear lowers their value and makes them affordable, but may be unappealing to the purchaser. Buying brand new with no blemishes comes at a price.
Second, pre-owned luxury watches may need servicing. A new watch needs very little servicing, because it hasn't been used. The internal moving parts on a pre owned Rolex or other watch have been used often, and this means the watch may need to be serviced.
Third, pre-owned watches, depending on how they were cared for and how old they are, may be less reliable than a new luxury watch. Since pre owned watches have been worn, they may be less reliable and have accuracy problems. They have the potential to "break down" sooner than a new watch.
Fourth, most of the time, a pre-owned watch no longer has a manufacturer's warranty. Most luxury watches when purchased new have a warranty. Warranties are important for watches as a protection against defects. Buying pre owned doesn't guarantee a warranty.
Authentication
When you buy a pre owned watch from an online store, individual, off the Marketplace, from eBay, or from a pawn shop, ensure the seller knows the authenticity of the watch. Nothing would be more disappointing than spending the money on a watch, even if it is on sale or at an affordable retail price, to later discover it is fake. This would be particularly true if you were giving the watch as a gift.
Prices set too low may indicate the watch is not a genuine luxury watch brand. It is the buyers responsibility to understand what they are buying. When you buy from an individual, it may be difficult to tell if the watch is authentic, unless you know enough about the watch brand to ask the right questions or look for the tell tale signs of a luxury watch.
Some collectors find buying online safe and appreciate the efforts made to authenticate watches before the watch goes into inventory.
Pawn shops have a team of experts who will take the time to ensure that each Patek Philippe, Rolex, Cartier, Omega watch or other name brand watches they bring into their stores are authentic. It would be poor business to sell fake watches, and customers wouldn't return. If they did a pawn loan using the watch as collateral, it wouldn't be financially smart to loan a large amount of money on a fake watch. So they make sure what they bring in and sell is authentic.



Since 1978, R&J Jewelry and Loan has provided personalized services to the residents of San Jose, CA. They have a large jewelry selection and affordable prices. If you need to sell or pawn a luxury item, like a luxury watch, designer purse, gold or fine jewelry, diamonds, or other items, they make fair and reasonable offers.
R&J Jewelry and Loan are watch enthusiasts. They know watches. They believe a watch is more than just an instrument for telling time. It says something about its owner without saying a word. Some people consider their watch a piece of art, a way to express themselves and represent their place in society. Others simply need a way to know what time it is, and prefer a rugged utility piece.
They understand that giving a luxury watch as a gift for the holidays is an incredibly genuine gesture. Whoever you are and whatever your needs, they are available to help. If you are looking to pawn or sell your watch, they can help.