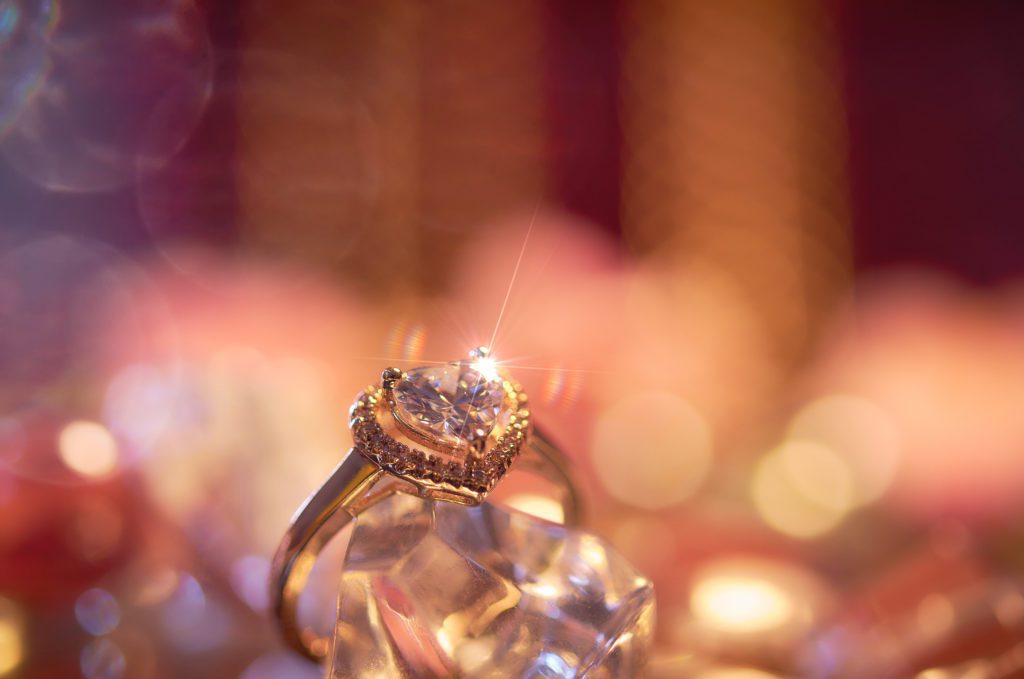 Have you ever realized how instantly market prices increase every year as the Christmas season nears closer? The price rises so high that your gifting plans every year are enough to dig a big hole in your pocket!! Amidst the rising prices, are you stuck in deciding what to gift your female friends for Christmas? Are you suspicious if your mom will like the gift you have planned for her? Or do you want to spoil your lady with a gift just made for her? Don't worry, we are here because you thought of an "affordable Christmas gift for women" (or something similar).
Today we will mention lovely gifts that look expensive, but can only be brought at an affordable price from the R and J Jewely and Loan pawn shop in San Jose.
And trust us, you would want to buy all of them for your special ladies!
 
7 Affordable Christmas Gifts for Women
Thought gifting a branded watch to your female friend (who is more than just a friend) would be like digging a hole in the pocket? Well, to your rescue, we suggest you check out some of the most beautiful vintages and branded watches for women at the R&J Best Pawn shop in San Jose. The store is full of vintage branded watches that you can gift to your love interest if she likes vintage products.
Charms Pendants
If the one receiving a gift from your end is your lovely daughter or a lady in her young age, the best gift for them would be something that can protect their innocence from the evil eye! Although the little girl may mean the world to you, you do not necessarily have to be a spendthrift for them, since we're here.  
Try gifting her a beautiful charm pendant as a bracelet or necklace! If you are yet to decide on an affordable place to buy a charms pendant, then don't forget to add up the R&J Jewelry shop in San Jose to your go-to list. The pawn shop in San Jose will provide you with all the affordable charms pendants for women that you may consider gifting this Christmas.
Handbags
Wish to earn a few bonus points in the good books of your female colleagues? Then gifting them branded handbags can be a great idea! Wait, Branded handbags do not have to be expensive all the time! Check out these affordable branded handbags from R&J Jewelers in San Jose, before scrolling away from one of the most excellent yet affordable Christmas gift ideas for women.
Necklace
The love of your life deserves the world, and we agree with that fact. But we also want to remind you; she deserves your efforts more! You don't have to be broke to give her the world. Just find the right necklace from the wide collection of gold and diamond necklaces at R&J Jewelry and Loan Pawn Shop in San Jose. The store is full of beautiful and unique designs, and is also available at affordable rates!
Brooches and Accessories
Repeat after us! Women are not hard to understand! Your female friends will love it if you be considerate and gift them useful items, such as brooches, and accessories, such as earrings and rings.
We promise these brooches will be all that your near and dear female friends will admire for the whole of Christmas eve!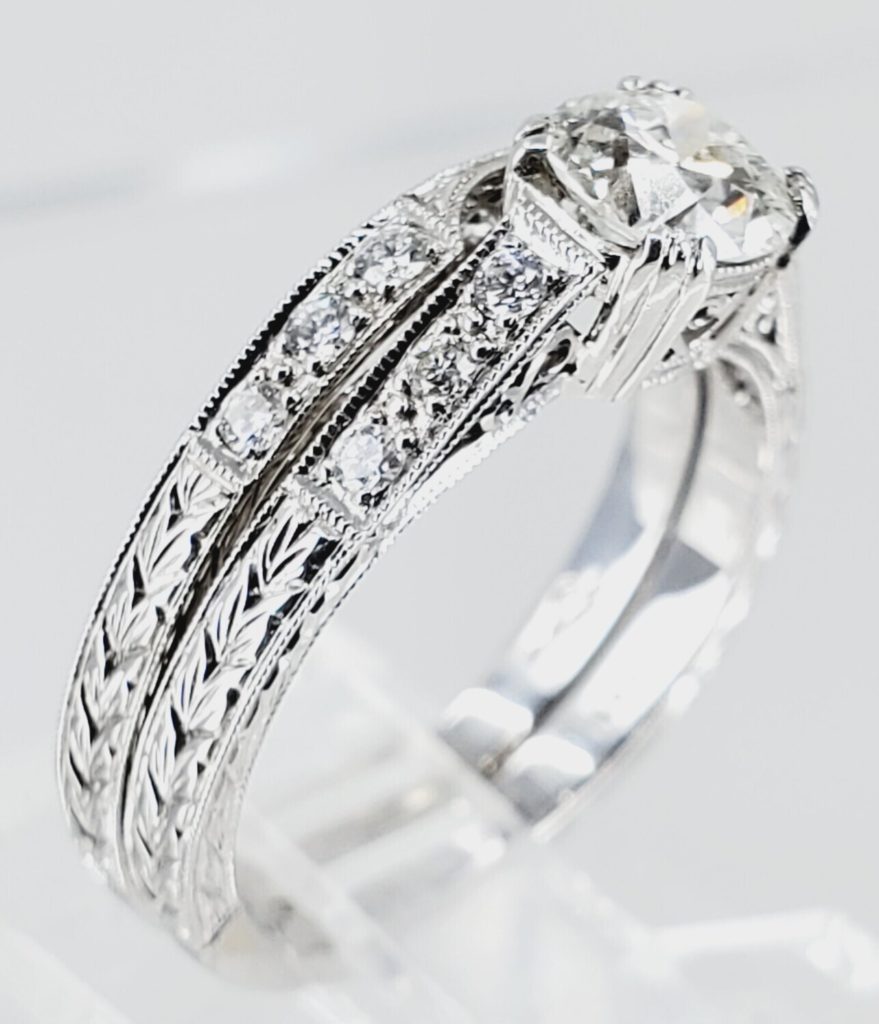 Gold and Silver are no doubt expensive metals, and gifting your lady love something made of these metals would mean a lot of money in general. But, the pawn shop in San Jose makes the deal easier for you by availing of one-of-a-kind gold and silver jewelry at affordable prices!
Final Words
As the holiday season closers, the market prices of literally everything rise higher and higher! If your holiday shopping has halted because you could not find valuable gifts for the precious ladies around you, then the pawn shop; R & J Jewelry and Loans has brought a smarter way out! Just check out the wide range of affordable gift items for women at the store, and buy exciting deals for the holiday season!
Wait no more! This Christmas, make every loved one feel special!